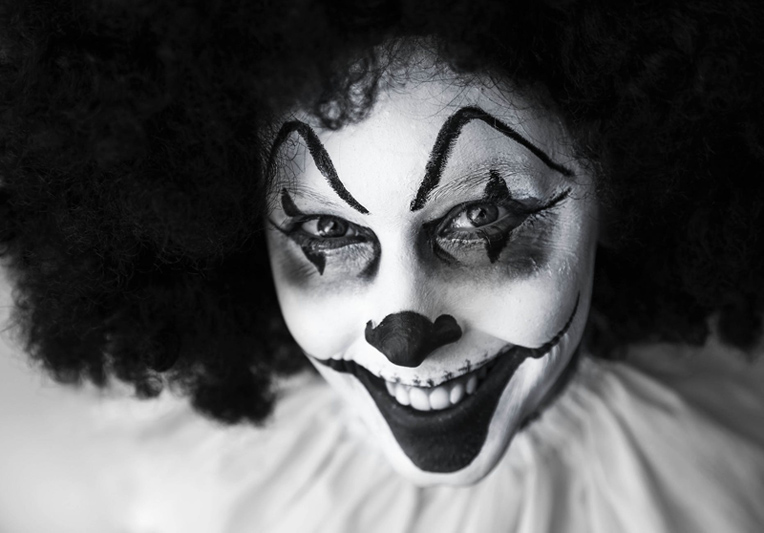 Directed and Written by Rob McKittrick
Release Date: 7 October 2005
Running Time: 94 Minutes
Editor's Rating: 4 out of 4 Goats


Comedian Daniel Tosh once said that everyone in the country should wait tables for at least one year of their lives, the idea being that the experience would create a sense of empathy and perspective to anyone who has to deal with food service customers on a daily basis. Now, I've never worked tables, but I have had my share of, let's call them "people-pleasing" jobs. I pretty much still have one. However for some reason, what I do now as opposed to what I did then pays more and is more respected (in a very general sense). I couldn't tell you why. I just know I like this job better.

I also know that working at a restaurant in one capacity or another is quite often a demeaning, lackluster experience that will break your spirit and turn you into a misanthrope quicker than a senior-level college course on American history. That's why this film exists. Director/writer Rob McKittrick worked a bunch of crappy, low-pay restaurant jobs and then, like Kevin Smith before him, wrote what he knew and created the most comically true-to-life depiction of the day-to-day workings of ShenaniganZ, your average sit-down restaurant joint. You know, in the vein of places with names like Snapplebees, God-Oh-God Why-day's, Roe's Flab Smack, and countless others. And while I already had an inkling of the cardinal rule from working at these places, this film wrote it on a grease-covered stainless steel wall in plain English, then rubbed its junk on my steak to make sure it drove the point home: be nice to the people that handle your food.

This movie didn't make Ryan Reynolds's career, that honor belongs to Van Wilder: Party Liaison (oh yeah! jotting that down for next week. Also, when did that name change? Thanks for keeping me current IMDB, I guess), but it kept the momentum going like a bucket of water on a grease fire. There's nothing on display here that distinguishes him from Wilder but Reynolds plays the quick-witted jackass Monty so effortlessly that it's very hard not to laugh along with him.

Anna Faris (remember her? she was in movies before Amy Poehler became a thing) is charming and smart as well. It's a role that makes me wish she was in other things besides the crap end of the Scary Movie series and voice-acting in however many Cloudy with a Chance of Meatballs movies they're going to make. She's good. She just needs to show her face (literally) in better movies.

Speaking of forgotten actors from the aughts, am I the only one who wishes Justin Long was still in movies? I mean, he's been here and there, most notably in the bizarrely intriguing Kevin Smith film Tusk, but he's kinda gone off the radar when the 2010s came around. Anyway, my lamenting aside, he's playing pretty much the same guy he played in any movie he's been in - the quiet yet acerbic and well spoken twentysomething with delusions of grandeur. Maybe he makes something of himself, maybe he doesn't - the point here is that he takes the first step. But as anyone who's taken that first step will tell you, that's the easiest thing to do. It's going to get a lot harder from there before it gets any better.

Other notable performances include Luis Guzmán as Raddimus, cook extraordinaire and creator of "the game," a rather NSFW topic that provides us with a great payoff at the end of the film, Chi McBride as Bishop, ShenaniganZ's resident dishwasher/psychiatrist, and Alanna Ubach as Naomi, the spastic, violent, tragic end-stage service industry worker. They all come together to form a giant ball of dysfunction that unwinds at the end of a long day just to do it all over again. And you should definitely watch them do it. Just leave the kids out of it.

**I own this movie and connect with it every time I see it. I was not compensated for this review.**



Related Articles
Editor's Picks Articles
Top Ten Articles
Previous Features
Site Map





Content copyright © 2019 by Ricardo Castano IV. All rights reserved.
This content was written by Ricardo Castano IV. If you wish to use this content in any manner, you need written permission. Contact Ricardo Castano IV for details.