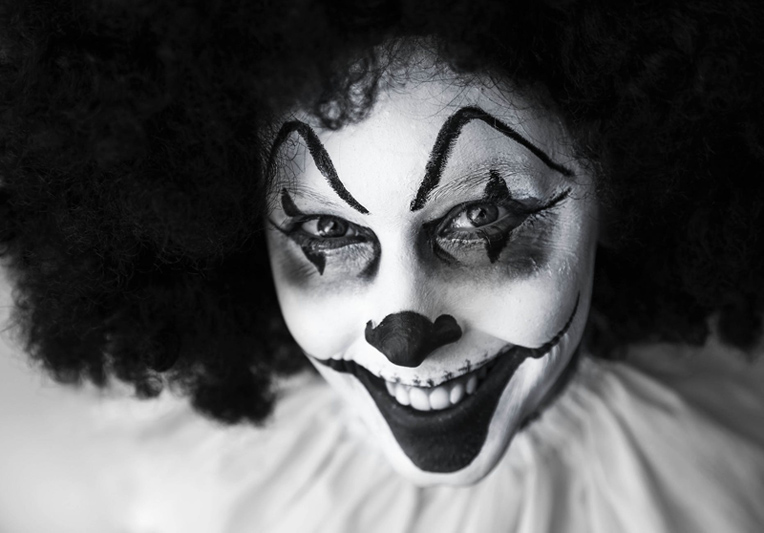 Directed by Adam McKay
Written by Will Ferrell and Adam McKay
Release Date: 18 December 2013
Running Time: 119 minutes
Editor's Rating: 3 Stupidly Long Fight Scenes out of 4


So legend has it that back during the Golden Era of Newscasters, which apparently was a thing that happened in the 1970s, that a master of news was born. His name was Ron Burgundy, and among the pantheon of newscasting gods, he was their Zeus. Life was good, and everything was gravy and parties taking place at spacious open-floor plan condos in the Hollywood Hills.

Alas, all heroes have challenges and trials they must overcome, even though they themselves might cause it. Which brings us to the wild, decadent year of 1980, which is fraught with chaos and uncertainty. For our hero, it means that his long-time wife-partner-sire-of-his-bloodline ends up getting promoted to head anchorwoman of the station they both work for while he simultaneously gets fired. Sure, he may have drank hard liquor compulsively while on the job. Sure, he used profane language multiple times on live television. Sure, he sneezed on the camera lens while presumably drunk. But wasn't he a man with great hair? Wasn't he a shining example of manliness?

Alas yet again, he still falls from grace, and now he must regain his glory as an anchorman as the world changes and literally morphs and upheaves around him.

When I sat down to watch this, I was delighted by the extra screen time that Ron Burgundy's friends got. There was an emphasis in the first film that these people were maniacs, even worse than Ron, and we get to see so much more of it. Honestly, it sometimes feels like this movie is the Brick Tamland Show, the character Steve Carell plays, and I'm fine with it. Ron's character is one that never changes and gets old and uncomfortable pretty quick, so having other psychos helps break the insane monotony that the world of Anchorman lives in.

And to be honest, that is what this film is: insane monotony. It's silliness and insensitivity and dumb stuff happening at such a pace that while it's hilarious at times, if it goes on for too long it just gets boring. There's a lot of old ground retreaded here, and a new character in Ron's son, who just seems to be there to not look anyone in the eye and say silly things.

I watched the extended version, which I really didn't need to see, I'm sure. It tacked on a half hour to the original just under two-hour run time, and there were quite a few times when I was just ready for the movie to move on. But if you liked the original, you'll probably sit down, watch it, then crack out your old DVD of the original Anchorman and relive the original glory of what once was. Ron Burgundy's second time on screen is fine, but maybe there's a reason it took nine years to make a sequel - it took that long to justify a sequel that didn't need to be made in the first place.

**I watched this film via a streaming service I pay for. Don't bring the kids to this one. I was not compensated for this review.**



Related Articles
Editor's Picks Articles
Top Ten Articles
Previous Features
Site Map





Content copyright © 2023 by Ricardo Castano IV. All rights reserved.
This content was written by Ricardo Castano IV. If you wish to use this content in any manner, you need written permission. Contact Ricardo Castano IV for details.