Dare to go Digital with Travel Photos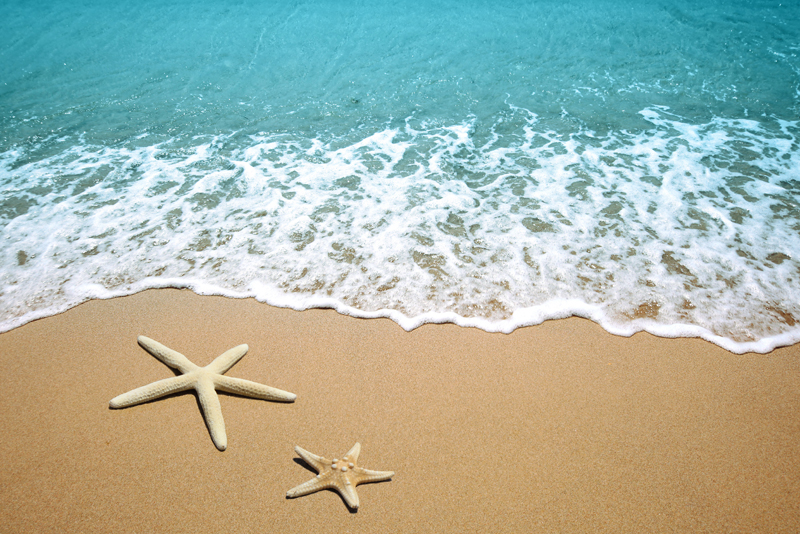 If all the new digital technology coming on to the market at light speed has you intimidated, don't feel bad, you're not alone. But digital is one of those amazing things that you shouldn't pass up. The new digital cameras and cell phone cameras, have become so easy to use and so inexpensive that you just have to jump in and get your feet wet.

I'm at a point in life where I'm very selective about what activities I'm willing to invest time, energy and brain power into learning. I'm eager to learn new things that I believe will enrich my life in some way. I'm not interested in learning, for example, how to text four thousand words a minute. But having a handy little digital camera to use for traveling is a good thing. If you've been stubbornly holding on to your film camera it's time to consider digital. Here are a few reasons why:

· The new digital cameras are extremely easy to use
· They have an auto focus and flash so the camera does all the work
· They're compact and easy to put in a pocket, purse, or luggage
· Even if you don't have a computer you can get prints made at many stores
· Cost of digital prints is comparable to film if not cheaper
· You can print photos in a matter of minutes
· You can get calendars and other nifty things made with your photos
· The prices are extremely reasonable
· You can store hundreds of photos on one memory card
· If you use a computer, you can store your photos, and access them easily

Even though you may love your phone for taking photos you may want to try a digital camera if you haven't yet. The difficult part will be choosing which one to buy. There are probably a zillion different ones on the market. It might help you to decide by coming up with an amount you're willing to pay for one. You don't have to pay a fortune.

For under $150.00 you can get a nice pocket, point & shoot digital camera. Unless you're really into photography, a point & shoot, will probably do everything you need for a first digital camera. A website I refer to on occasion for reviews on digital cameras is www.dpreview.com. This website allows you to research a variety of camera types as well as price ranges.

Believe it or not, you can even find some decent little digitals for under $100.00 so shop around. If you want to stick with an American company Kodak has come out with some very reasonably priced, user friendly cameras. Amazon.com and Tiger Direct, are great places to shop for cameras and you can read other customers reviews before you buy.

Some recent picks for budget, point & shoot cameras on the market were;

** Sony Cyber-shot DSC-W830. The W830 has 20.1 megapixels of resolution, a 2.7-inch LCD, 8X optical zoom and measures only about 0.75 inches in thickness. Image quality is very good for a camera in this price range.

** The Canon PowerShot ELPH 360. A big 12.1 megapixels of resolution will make for great larger prints. This Canon has a 12X optical zoom lens and optical image stabilization technology, these are nice features in an under $200 camera.

** Nikon Coolpix B500. This neat little Nikon contains a 3.0-inch LCD, 40X optical zoom lens for sharp images, and 80X Dynamic Zoom, 16 megapixels of resolution so you can create larger prints. The B500 has good image quality for a camera in this price range.

If you want more features, more options and more of just about everything you can spend a little bit more and get into the $150.00 and up price range. Still pretty reasonable for a great little digital camera.

There are hundreds of digitals at all price levels to choose from. When you see someone using a digital camera ask them how they like it. Most people are happy to give you a little mini-review that may help you decide which camera to get, or not to get. You should, of course, do some of your own research.

Besides being really convenient digital cameras are a fun, and easy, way to save those wonderful memories from your travels. Promise me, you'll at least think about it!






Related Articles
Editor's Picks Articles
Top Ten Articles
Previous Features
Site Map





Content copyright © 2023 by Hazel M. Freeman. All rights reserved.
This content was written by Hazel M. Freeman. If you wish to use this content in any manner, you need written permission. Contact Hazel M. Freeman for details.