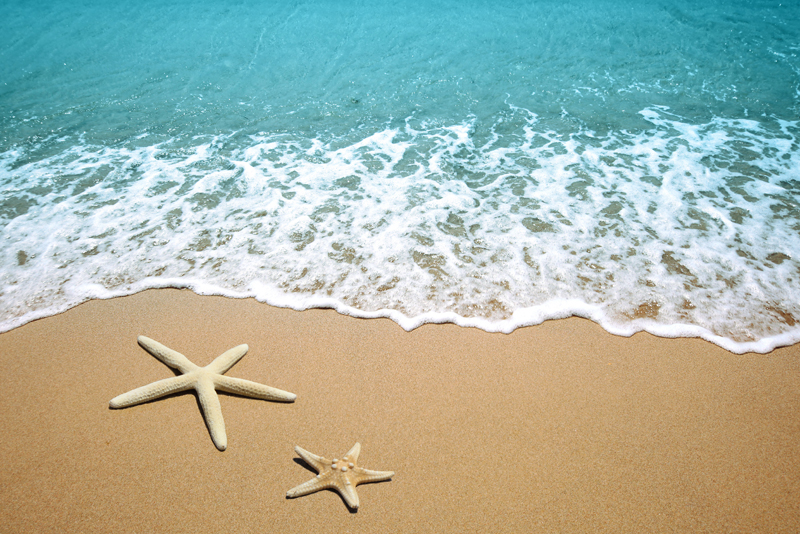 Okay, I'll admit it. I'd be more comfortable in the age of stone wheels than I am surrounded by today's ever-changing techno gadgetry. My newly acquired iPod, however, has me rethinking the merits of the new gizmos, at least when it comes to what to pack for the holidays.

I didn't rush into my iPod purchase. In fact, it took me the better part of a year to decide what to buy. In addition to checking out various MP3 players at a number of different stores, I consulted several folks (including strangers on my morning commute) for the pros and cons of their various personal entertainment devices. I also garnered information from friends and acquaintances in the 13-21-year range (Hey, if someone who grew up with the technology can't get the device to behave, how is a gal of a certain vintage like me supposed to cope?). As for information garnered from store personnel, I soon learned that price doesn't necessarily come with information from a knowledgeable staff member – several did nothing more than parrot back what was written on the packaging. Oh yes, and I read a lot of consumer reports for "expert" advice.

I opted for the iPod nano partly due to the streamlined design and light weight. The controls couldn't be easier to operate, and the device offered many more features than comparable MP3 players. I selected the 4GB version as I doubted I would ever want more than 2,000 songs loaded at any given time. Better yet, there's also room to download missed TV shows or movies from the Internet – a real bonus when the in-flight movie is something I've seen already or, worse, yet another Adam Sandler yawn (many other MP3 players lack a viewing screen).

I began by copying tracks from my home CD collection so that I could listen to my favourite tunes wherever I might travel. The sound quality is far superior to the in-flight entertainment system on any airline I've had the privilege to travel, and allows for a pleasant diversion from screaming babies in waiting lounges and other noises that can quickly sour a pleasant holiday mood. Better still, those same tunes can be easily transported to the beach, and a decent set of headphones ensures that those reposing nearby aren't bothered by my selection of classic arias or '80s pop hits.

But the iPod has other features that make it the perfect entertainment device for mature travelers.

For example, I've been able to download free language lessons from the Internet. Given that my aging brain needs constant repetition in order to learn anything new, the iPod's portability and ease of use allows me to learn en route to my destination – or on the bus at home when I'm still in the trip planning stage. In addition, programs designed especially for the iPod – such as the iSpeak series published by McGraw-Hill – enable me to install a multi-faceted dictionary that translates a given word or phrase, lets me hear it, and also prints the translation on the built-in screen in case the native speaker I'm conversing with can't understand my pronunciation. In other words, it turns my iPod into a portable translator. Sure beats carrying around several dictionaries and language texts!

The other cool thing the iPod is that the device has been utilized by several tourist authorities and travel writers as a means of providing audio guides to several cities and sights (yet another feature unavailable on competing MP3 players). In some cases, these take the form of walking tours, in others they are an audio sampling of regional highlights. Some city guides even include emergency phone numbers and addresses. Best of all, the "podcasts" can be replayed as often as you like once they have been downloaded onto your personal listening device. Once again, the iPod eliminates the need to cart about several heavy volumes which means there is more room in the suitcase for packing home found treasures and other mementoes from your trip.

That's a lot of entertainment – and travel guide info – packed into a tiny package.



Related Articles
Editor's Picks Articles
Top Ten Articles
Previous Features
Site Map





Content copyright © 2022 by Janet Collins. All rights reserved.
This content was written by Janet Collins. If you wish to use this content in any manner, you need written permission. Contact Hazel M. Freeman for details.