Quilting with Computers - eBooks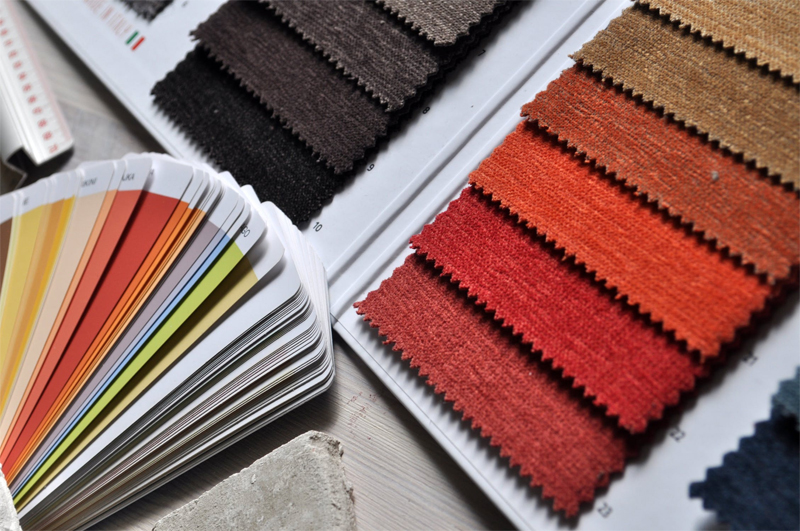 I like to think I'm an avid computer user. I use my computer every day, I use email. I can send attachments. I write documents, I can include graphics and even design instructions using various different computer software products. Lately, the concept of the eBook has been looming on my radar and I felt it was time to bite the bullet and find out more about what eBooks are all about.

Firstly, what is an eBook and how does it work? An e-book (short for electronic book) is the digital equivalent of a conventional printed book. eBooks are usually read on personal computers, or on dedicated hardware devices known as e-book readers or e-book devices. Many mobile phones can also be used to read eBooks. Not every book is currently available in eBook form, but this is changing every day, and even as we speak. The concept of eBooks is becoming extremely popular, and thus many books are opting for eBook status, at the same time of launch of the hard copy. So in a nutshell, you find an eBook you'd like to purchase and download to your own computer. You pay via paypal, or your credit card and then you can download the book immediately. One needs the free program Adobe Reader to access these eBooks, this program is available to download for free.

The opportunity to try out the eBook concept came to me through C&T Publishing, one of the best publishing houses in the world for Quilt Books of all sorts. C&T Publishing is now offering ordinary folk like me the opportunity to purchase these wonderful quilt books that have been electronically converted to e-books and download instantly over the internet.

I have to admit, I was a little skeptical for two reasons. Firstly, I doubted my own ability to be able to complete the process successfully, and I had doubts that the system would work without any hitches. Was I ever surprised and I'm now completely converted to the concept of e-books.

I downloaded two books. The first book is Curves in Motion by Judy B Dales, and the other Fractured Landscape Quilts by Katie Pasquini Masopust. Both these books are newly published books, are full of information and instructions and lots of lots of diagrams and gorgeous colored photographs. There is one very big benefit of the eBook; it arrives in PDF form and contains the same intensity of color as the hard copy books do. The PDF is fantastic to flip through, I am able navigate my way through the book using the electronic computer tools available in the software to perform such tasks as searching reference to words, sentences and topics. This is enormously useful when researching a particular subject.

There are a number of other positives to purchasing and downloading an eBook.
I guess the first obvious advantage is that you can store many books, of all genres on your computer. So when you go away on holiday, instead of stacking 15 books into your suitcases, you can store all you need on your computer. No more lugging bags full of books to and from your destination.
Because the eBook is situated on your computer, you can use inbuilt system dictionaries to find words and explain definitions.

You can either read your eBook directly from your computer or you may download a hard copy if you wish. You can search through the text for a specific word or phrase. If you have a vision impairment, your can actually enlarge the text size to suit your personal needs.

One of the most impressive advantages is that you get instantaneous delivery. It is the answer to the current consumer mantra "I want it now".
Isolation is not an issue for eBooks. If you are residing in an isolated part of your community or country, where bookshops don't exist, it is still possible to have access to resources from around the world, simply at your fingertips on the keyboard.

A green advantage is that there is no packaging or cost of posting (involving carbon footprint).Some may be afraid that the eBook will take over from paper books. I don't think that's going to happen any time soon. There will always be a desire to fill a book shelf in one's library with favorite books to read and then re-read.

But there is definitely a place for the storage of books on computers, which gives widespread, easy access to all that seek knowledge and information.
I will be reviewing the two books mentioned, Curves in Motion by Judy B Dales, and the other Fractured Landscape Quilts by Katie Pasquini Masopust, over the next few months. Stay tuned.




Related Articles
Editor's Picks Articles
Top Ten Articles
Previous Features
Site Map





Content copyright © 2022 by Judie Bellingham. All rights reserved.
This content was written by Judie Bellingham. If you wish to use this content in any manner, you need written permission. Contact Judie Bellingham for details.