Graduation on Deck- The BitterSuite End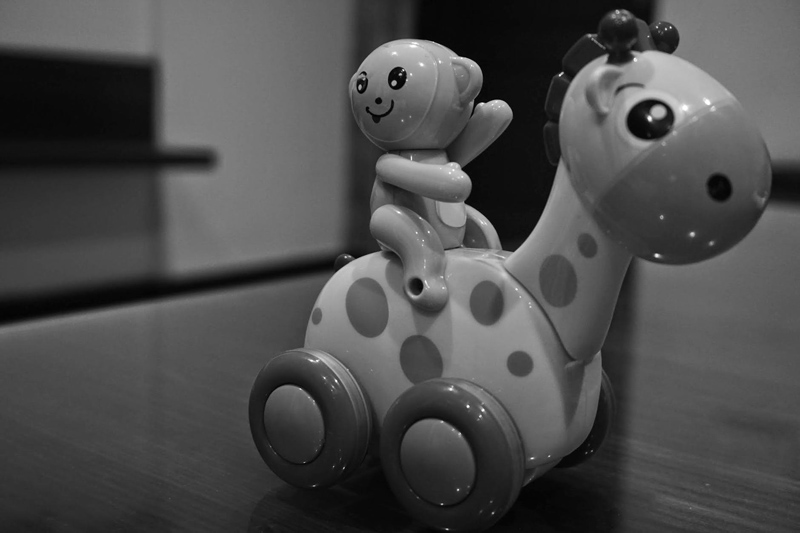 Well, Suite Life on Deck- another favorite show around here- has officially come to a close. For those of you wanting to know how the show ends, here's a synopsis- if you didn't catch the episode and would rather watch for yourself, stop reading now!

All of the kids were excited about their impending graduation, when they were notified by Mr. Moseby that Mr. Tipton had sold the ship, they were immediately returning to New York harbor, and the ship would be disassembled upon arrival. Shocked and dismayed, the kids were concerned about finals and graduation, which had been still three weeks away.

Mr. Moseby informs them that everything will have to be moved up, creating a problem for London, who hasn't passed a foreign language. Ms. Tutweiler works in various funny ways to help her learn a language, including immersion, which ultimately works- meaning London can graduate with everyone else.

Meanwhile, Cody and Bailey eagerly await their college entrance letters from Yale. Maya discovers that she has been accepted into the Peace Corps, and will be leaving to work in Chad for two years. Zack doesn't think their relationship will last, and thinks they should break up- but realizes that he's really in love with her and doesn't want to break up. Maya ends up breaking up with him for the aforementioned reason, leaving him with a broken heart and refusing to attend graduation.

Cody and bailey get their acceptance letters; Cody does not get in. Totally stymied by this news, he also refuses to go to graduation, although as co- valedictorian he is delivering the speech with Bailey.

In the end, the boys end up consoling and encouraging each other, and they both attend graduation. Tassels are switched from left to right, and hats go in the air- they have officially graduated.

Near the end of the episode, Mr. Moseby surprises Ms. Tutweiler by proposing, saying that he can't imagine them being apart, even though the school has officially closed. Everyone is excited for them, and the show ends on a happy note.

I am sorry to see the show end, although I knew it must. I thought it was funny and cute, and I am eager to see what the cast will move on to next. I wish them all the best of luck in their endeavors, and hope that Brenda Song will get the opportunity to star in another show- I think she's a great actress, and has a lot of potential.

Did you see the last episode? What did you think of the ending?




Related Articles
Editor's Picks Articles
Top Ten Articles
Previous Features
Site Map





Content copyright © 2018 by Chana M. Johnson. All rights reserved.
This content was written by Chana M. Johnson. If you wish to use this content in any manner, you need written permission. Contact Chana M. Johnson for details.