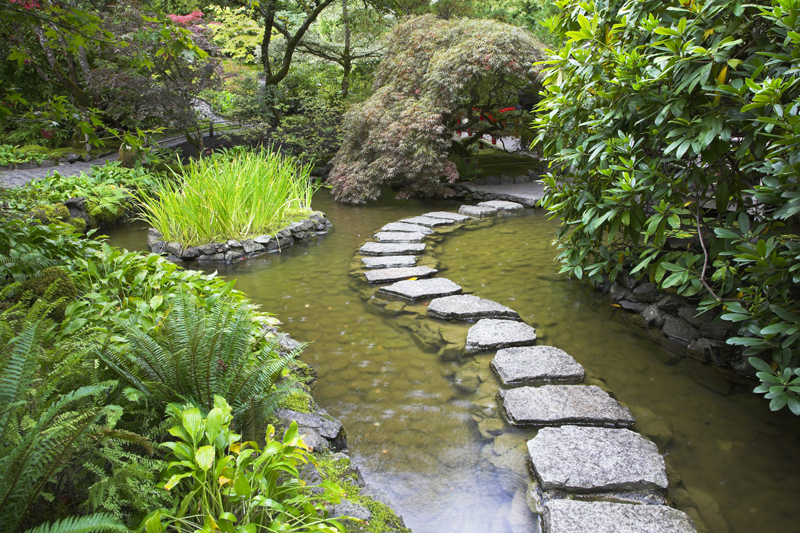 Have you ever had a perennial that was so gorgeous that you wanted to bring it indoors? I certainly have. Gardeners can now buy new plants that are suitable for both interior landscaping and outdoors. These are well-suited to both the indoors and outdoors. You buy them when they're in bloom, and have them indoors where you can enjoy their beauty. Then later when they quit flowering you can plant them outdoors.

The new line of indoor/outdoor perennials is called Perennials Inside Out. We can buy them when they're in bloom. Then when they quit flowering we can plant them outside in the garden.

One of the first perennials to become part of this program is a bellflower (Campanula carpatica). This will bloom indoors for about two to three weeks. Then they can be planted outside once the danger of the last spring frost is past. Cut them back to encourage them to re-bloom. The bellflower is available in two colors, Blue and White. Other perennials will be added to this program as time goes on.

To be sure you're getting hardy mums look for the Showmaker Indoor/Outdoor mums. Enjoy them indoors until the bloom fade. Then plant them outdoors in full sun. There are numerous kinds of the Indoor/Outdoor mums available. They include Multiflora, Grandiflora, and Multi-Mini varieties. When grown outdoors mums will only bloom when the days are short, which occurs in the fall.

Some varieties of carnations are also indoor/outdoor perennials. Garden Spice is a new type. It makes a wonderful flowering pot plant and a hardy outdoor perennial. After it's finished blooming, plant it outside and cut the old flowers back to encourage it to bloom continuously. Garden Spice has fully double blooms. The flowers are about 1¼" across, and appear on 1½' tall flower stems. Garden Spice is available in various flower colors, including Garden Spice Pink. The other colors include Blush White with just a hint of delicate pink, Fuchsia, Red, and Salmon. Unlike most carnations, they're quite tolerant of heat. When transferred to the outdoors they can be planted in both partial shade and full sun.

Several other annuals make good indoor/outdoor plants. Among these are the Sapphire lisianthus, or eustoma. Sapphire is different because it makes a very nice indoor pot plant when it's in bloom. This annual is a very compact plant, and only reaches about 4-5" in height. Like all eustomas, Sapphire should be planted in a sunny spot when you move it to the outdoors.

Certain varieties of the flowering maples or abutilons make nice indoor/outdoor plants. The Bella series is an example. It includes Bella Pink with striking, medium pink blossoms. The Bella abutilons have very large, showy, 3", bell-shaped blooms. All the Bella varieties are compact plants, only growing to about 1¼'' in height. When it finishes blooming, plant it outdoors in partial shade.

Research is now being conducted on columbines as indoor/outdoor plants. Apparently this can be successfully done, but the scientists are still working on the practical details. They haven't said which varieties they're recommending yet. They're working to find ways to make the flowers last longer.

For the most part these indoor/outdoor plants tend to bloom for long periods. That's an important consideration in flowerbeds and borders. They can provide color and interest throughout most of the gardening season.

These varieties of indoor/outdoor plants should be available at local garden centers and nurseries.





Editor's Picks Articles
Top Ten Articles
Previous Features
Site Map





Content copyright © 2023 by Connie Krochmal. All rights reserved.
This content was written by Connie Krochmal. If you wish to use this content in any manner, you need written permission. Contact Connie Krochmal for details.