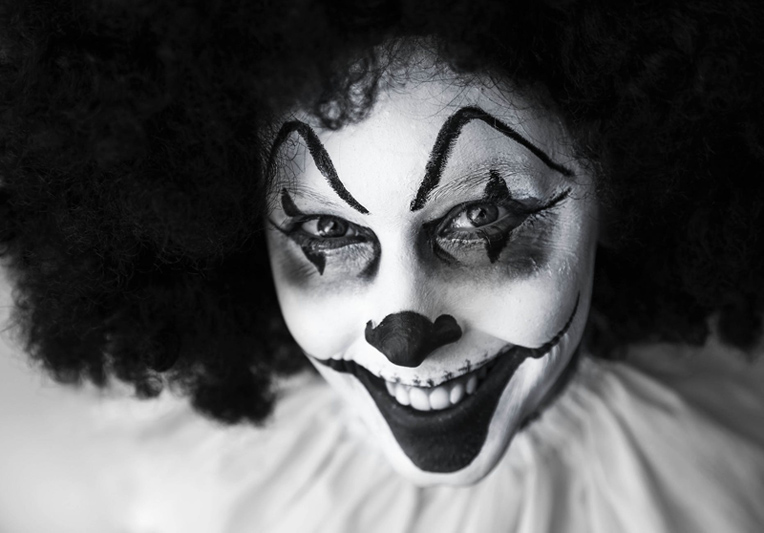 Written and directed by Kevin Smith
Release Date: 20 October 1995
Running Time: 94 minutes
MPAA Rating: R
Editor's Rating: 3 out of 4 sailboats

Now, I know I've
talked about this film before
, but it was just a fleeting glance on a top five list. No chance to really appreciate anything. But with a sequel just announced from the big man himself, and with quite a few other new films in the works, it's a perfect time to sit down and talk about how far Kevin Smith has from his films.
Mallrats
is the logical next step from
Clerks
- it's the same type of characters, the same type of strife, and the same environment, just all raised up a bit. Instead of one relationship to patch up, we've got two with protagonists Brodie (Jason Lee) and T.S. (Jeremy London). Instead of a little party store, we've got an entire mall (and yes, a flea market). We also see people outside of the twenty-something age range, even if they're just catalytic forces on the main characters instead of actual people.
The story centers around Brodie and T.S. on the day both of their girlfriends break up with them. Brodie, the much more pragmatic of the two, suggests that they numb their sorrows in his favorite place on earth - "the f**kin' mall!" From there, they try to get their girlfriends back, and a saga involving a sailboat, a toy truck, a kryptonite prophylactic, and extra body parts unfolds providing this little mall with something to talk about at least for the rest of the summer.
The acting in this film is kind of hit and miss. Kevin Smith has always been an incredibly verbose guy when he writes dialogue, and there's only a certain few that can make it seem realistic. Jeremy London, unfortunately, drowns in Smith's sea of words, sounding at times like he's fresh off of a high school play, and remaining pretty unconvincing throughout the film. Jason Lee, however, is the exact opposite. He handles Smith's monologues and twelve-syllable words like a champ, infusing enough acerbic personality and humor to make Brodie truly come to life. Shannen Doherty (Brodie's girlfriend Rene) and Claire Forlani (T.S.'s girlfriend Brandi) ironically, have the same problem as their male counterparts, which results in the viewer cheering much more for the "second-banana" couple than the one the action of the film revolves around.
While the comedy is mostly on-point, some jokes seem to date the film a little. Silent Bob's running gag of unintentionally busting in on Gwen probably would not get as many laughs as it did back then. It actually might ruffle a few feathers. I also think the reason the game show contestants drop out is a little… stereotypical. Unless they smoked a steamroller, I don't think what happens to them is possible. But the most dated piece of material comes in the form of Willam, our sad everyman who just can't see the Magic Eye photo. What's that? you don't remember Magic Eyes? That's because they were a fad that lived solely in the 90s and never saw the light of day again. Yet the film does a decent job of getting people in on the joke, so no humor's really missed, it just creates a disconnect to a modern audience.
Now, if my not-so-subtle hints have not clued you in yet, this film is entirely not for children. It's rated R for a reason, so keep the kiddies away, especially if they like Superman. However, it is an intelligent, crude, and altogether funny experience that encapsulates an era. So have a good time people - eat your chocolate covered pretzels and drink from your Dixie cups, because
Mallrats
is a fun little trip.
**I own this film. I was not compensated for this review.**


Related Articles
Editor's Picks Articles
Top Ten Articles
Previous Features
Site Map





Content copyright © 2019 by Ricardo Castano IV. All rights reserved.
This content was written by Ricardo Castano IV. If you wish to use this content in any manner, you need written permission. Contact Ricardo Castano IV for details.