Excessive Hair - Hirsutism and Hypertrichosis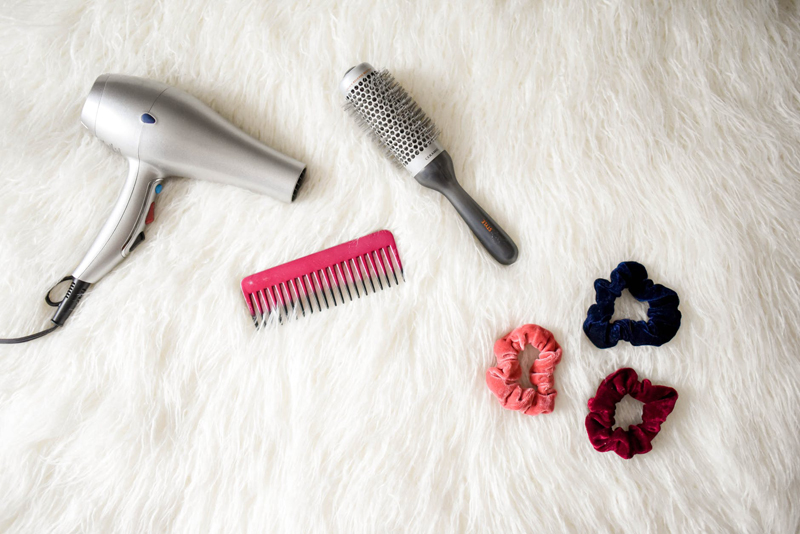 Hirsutism and Hypertrichosis are two conditions that cause too much hair. The words are often used interchangeably but they have different meanings and indications.

Hirsutism is a medical term for an excess of body or facial hair, in an area where it is not considered normal. For instance, women who have hirsutism have dark, thick hair on their face, chest, abdomen and back. This hair is not the fine soft hair that is common to women.

The term is taken from the Latin term hirsute – meaning shaggy or hairy. Although Hirsutism can occur in both men and women, it is women who generally consider it a problem. This disorder affects between 5% and 10% of all women. It is considered a disease by some medical authorities and as a symptom of a disorder, by others.

Hirsutism is often the result of an increased production of the male hormones called androgens and an increased skin sensitivity to these hormones. It can also be caused by hair follicles that are overly sensitive to the male hormones. Women with hirsutism show an increased level of the male hormones testosterone and androstenedione.

Hypertrichosis is described as an excessive amount of hair in a normal location compared to others of the same sex, age and ethnic background. It is hair in a density that is beyond the accepted limits. For instance, men normally have hair on their chest. If a man has a lot of very thick hair on his chest, he would be said to have hypertrichosis. Similarly, a woman with a few hairs on her chin is said to have hypertrichosis, where a woman with a lot of hair on her face is said to have hirsutism. Women normally have hair on their legs, but if a woman has a lot of hair on her legs, she is said to have hypertrichosis.

Several circus side show performers in the 19th and 20th centuries are thought to have suffered from hypertrichosis. The most well known were Stephan Bibrowski (Lionel the Lion-Faced Man,) and Fedor Jeftichew (Jo-Jo the Dog-Faced Boy.) Similarly the bearded lady of the circus sideshow suffered from hirsutism.

The causes of Hypertrichosis and Hirsutism should be evaluated by a physician to determine the medical treatment needed, if any. The most common cosmetic treatment is hair removal. Forms of hair removal include shaving, depilatories (creams that remove hair), bleaching (lightens hair), tweezing or waxing, electrolysis, or laser hair removal.

This site needs an editor - click to learn more!

You Should Also Read:
Unwanted Hair
New Ways to Remove Unwanted Hair
Menopause Articles




Related Articles
Editor's Picks Articles
Top Ten Articles
Previous Features
Site Map





Content copyright © 2022 by Lynne Chapman. All rights reserved.
This content was written by Lynne Chapman. If you wish to use this content in any manner, you need written permission. Contact BellaOnline Administration for details.