Cola And Fast Foods May Damage Sperm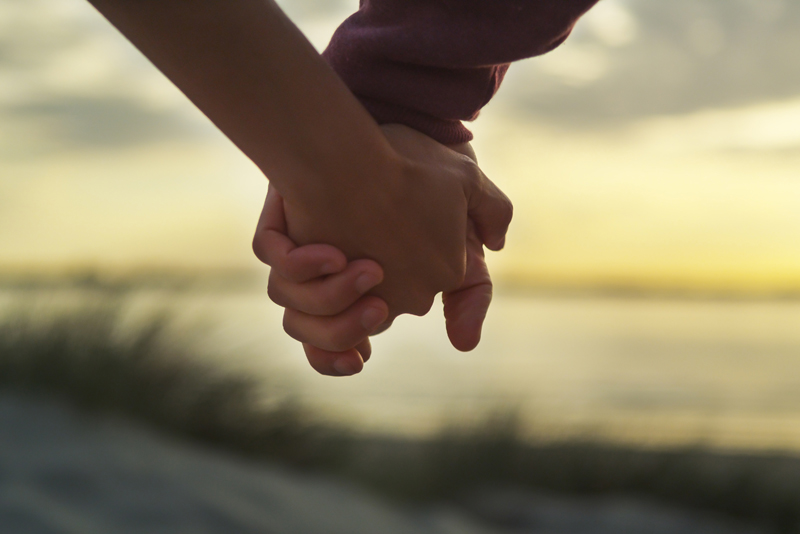 A Danish study has demonstrated the harm that can be wrought on male fertility when soft drinks - and accompanying fast food meals - are consumed frequently. All to often if men have low quality sperm it is assumed that the remedy should be IUI (intrauterine insemination) or IVF with ICSI to bypass the issue of sperm health. A simple change of diet may be the solution.

Dietary factors are frequently a contributing or primary factor in poor sperm health and male infertility that may be remedied by taking steps to cut out fast foods, soda, smoking and alcohol and by increasing the amounts of vegetables, fruit, omega-3 fats and antioxidants consumed.

This Danish study examined 2,554 men between 2001 and 2005 as part of their evaluation for military service so most were around 18-years old. It was discovered that the men who consumed soft drinks more frequently had poorer quality sperm. As soft drink consumption is often tied to fast food consumption the researchers speculated that fast food may have contributed to the poor sperm health too.

Sperm health was especially damaged by consumption of over fourteen 500 ml bottles of cola per week when compared to men who drank lower amounts. The researchers noted that the kind of sperm damage associated with cola drinks was different to that caused by excessive caffeine consumption indicating that something else in the cola must be to blame.

It was noted that the men who drank the most cola also ate less fruit and vegetables and consumed more fast foods indicating that a fast food lifestyle may be responsible for the drop in sperm quality. Damage to sperm seemed to be especially exaggerated when Cola consumption was one liter or more per day.

If you are trying to conceive, helping your male partner to eat a healthier diet and cut out soft drink consumption may significantly improve sperm counts and quality. Remember, it takes about 3 months to create new sperm so if you are preparing for fertility treatments think ahead and take at least 3 months to clean up poor dietary habits.

This article is intended for informational purposes only and is NOT intended to diagnose, offer medical or nutritional treatment or replace medical or nutritional advice for which you should consult a suitably qualified physician or licensed dietitian.

Would you like articles like this delivered to your email weekly? Sign-up for the BellaOnline newsletter, it's free and you can unsubscribe anytime you like, the link is below.

Reference:
Tina Kold Jensen et al., Caffeine Intake and Semen Quality in a Population of 2,554 Young Danish Men, American Journal of Epidemiology.




Related Articles
Editor's Picks Articles
Top Ten Articles
Previous Features
Site Map





Content copyright © 2023 by Hannah Calef. All rights reserved.
This content was written by Hannah Calef. If you wish to use this content in any manner, you need written permission. Contact Hannah Calef for details.