Difference Between Cruelty Free and Vegan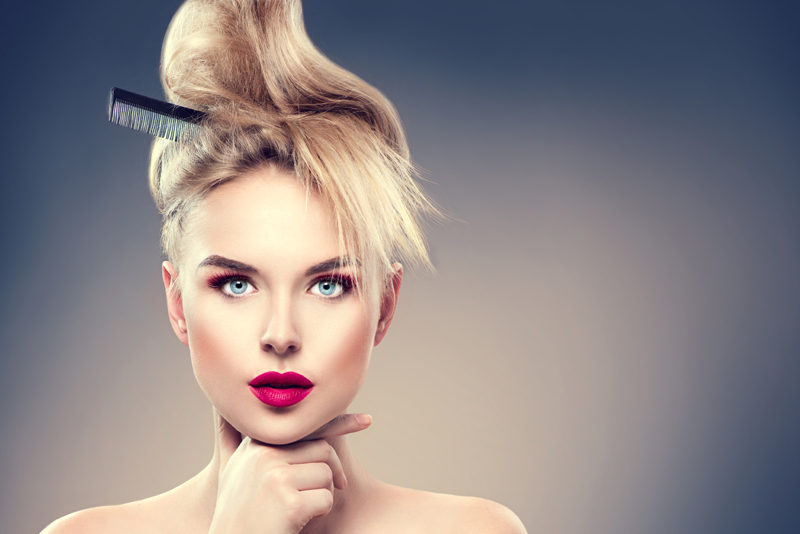 The choice to purchase products free of animal testing or free from animal derivatives is a personal one. Many advocates have fought to protect animals from product testing, and to help companies find better alternatives. As a result, there has been a rise in cruelty free and vegan cosmetic products on the market. While choosing either can be a helpful step in reducing animal cruelty, the requirements for cruelty free and vegan products are not regulated. This can mean a few different things.

Cruelty free cosmetics may still contain animal derivatives, but may not be tested on animals. Since there is no regulation regarding whether a company can claim to be cruelty free, they can do so while their products or ingredients are still technically tested on animals through a third party. Unfortunately, a lot of the certifications for cruelty free products rely heavily on the honor system with companies. Companies can either label their products as cruelty free, or pay to use one of the more well-known certification symbols from organizations such as PETA, Choose Cruelty Free (CCF), and Leaping Bunny. It is important to note that while some companies may be cruelty free or have cruelty free products, not all companies advertise as such.

Vegan cosmetics are those that were made without any animal ingredients or by-products. This does not mean that their products haven't been tested on animals. Many consumers take the term "vegan" to mean that the cosmetics do not contain animal by-products and were not tested on animals. While this is usually the case, again, the use of the word "vegan" is not regulated. Like with cruelty free companies and products, to register with some of the more well-known organizations, companies typically provide written statements claiming their companies are vegan. There is often the requirement that they provide documents backing their statements. Little to no testing is done to ensure that products are actually vegan. Some of the more well-known vegan certifications are from organizations such as PETA, Vegan Action, and Vegan Society.

It is possible for companies and products to be both cruelty free and vegan. This means that not only are there no animal by-products used in the manufacturing, but that there was also no animal testing. These companies also claim that their products were not tested on animals through third parties. There are some products on the market with both cruelty free logos as well as vegan logos. If both are not present, a little more research can help determine if they test on animals or use animal ingredients. Websites exist that give comprehensive lists of companies that are cruelty free, vegan, and both. If these values are important to you, be sure to be on the lookout for companies that falsely claim to be either cruelty free or vegan to mislead consumers into purchasing their products.



Related Articles
Editor's Picks Articles
Top Ten Articles
Previous Features
Site Map





Content copyright © 2023 by Katrina Simmons. All rights reserved.
This content was written by Katrina Simmons. If you wish to use this content in any manner, you need written permission. Contact Katrina Simmons for details.