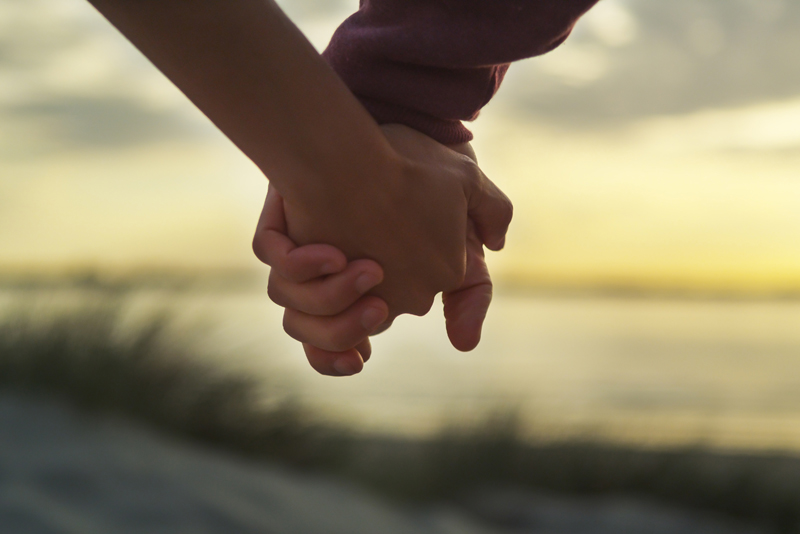 Are you getting enough zinc? Zinc has long been known to be essential for good fertility and new research now shows just how critical zinc is to help oocytes become more fertile.

Researchers at Northwestern University have discovered that mice oocytes nearing the final stages of maturation develop a huge need for zinc which must be met for the eggs to go through the final stages of maturation for fertilization to be possible. The lead researcher, Alison Kim, is quoted as saying:

"Understanding zinc's role may eventually help us measure the quality of an egg and lead to advances in fertility treatment,"

Tom O"Halloran, co-author of the study explained that; "Zinc helps the egg exit from a holding pattern to its final critical stage of development.....Zinc seems to be a key switch that helps control whether the egg moves forward in its development stage."

This innovative study found that substances which block the entrance of zinc into oocyte cells disrupted the oocyte maturation process, which could be restored by allowing zinc to flood back into the oocyte cells. The researchers also found that zinc levels significantly increased by 50% as the oocyte matured, and that zinc levels were much higher within the eggs than other metals such as iron.

This study may hold particular relevance for women undergoing IVF which can produce many immature eggs that are not mature enough to be fertilized successfully. Women undergoing IVF are producing so many oocytes simultaneously that they may have a short-term need for super-high levels of zinc as follicles reach maturation. It is possible that the amount of zinc in a prenatal vitamin and dietary sources is inadequate for the stimulation phase of IVF when oocytes become very hungry for zinc in the final stages of maturation.

How much zinc do you need. Because zinc is so critical to a healthy pregnancy and baby it is present at much higher levels in quality prenatal vitamins than the amount usually found in multivitamins - a good prenatal will have 30 mg or so of zinc per daily dose.

It is possible that taking a little extra zinc during IVF stimulation may give you the extra zinc required to support the maturation of so many oocytes at once. Studies are underway to further explore the connection between zinc, egg fertilization and IVF success.

Iron and zinc have a somewhat competitive relationship in that if you have to take high levels of iron - you may need to increase your zinc too.
Women with any kind of intestinal inflammation such as Chrones disease, colitis or inflammatory bowel disease may need to take extra zinc too, to compensate for their poor absorption levels.

The RDA for zinc is 8 mg per day for adults rising to 11 mg per day in pregnancy. Vegetarians are particularly susceptible to zinc deficiency as zinc is much lower in vegetarian food sources and is often poorly absorbed due to the phytic acid in whole grains and beans.

For vegetarians one of the richest sources of zinc is pumpkin seeds containing 2.6 mg per third of a cup. Other great vegetarian zinc sources include wheat germ, one quarter cup has 3.6 mg, sesame seed which contains 2.8 mg per quarter cup and mushrooms.

Oysters which have a strong reputation as a fertility food have a whopping 76 mg per 6 cooked oysters, 3 oz of beef contains about 6 mg and 3 oz of dark meat turkey contains about 3.8 mg.

Some natural fertility programs measure your individual zinc status and tailor supplements accordingly to ensure that you are getting exactly what you need. Check your prenatal vitamin and see how much zinc you are getting in yours.

This article is purely for educational and informational purposes and is not intended to substitute for medical diagnosis or treatment for which you should consult a physician.


References:

Alison M Kim, Stefan Vogt, Thomas V O'Halloran & Teresa K Woodruff. Zinc availability regulates exit from meiosis in maturing mammalian oocytes. Nature Chemical Biology, 2010

Northwestern University 2010, August 9. What makes a good egg and healthy embryo? Zinc discovery may help in future fertility treatments.

Science Daily, August 9, 2010.



Related Articles
Editor's Picks Articles
Top Ten Articles
Previous Features
Site Map





Content copyright © 2023 by Hannah Calef. All rights reserved.
This content was written by Hannah Calef. If you wish to use this content in any manner, you need written permission. Contact Hannah Calef for details.