The Update (Buying a new machine)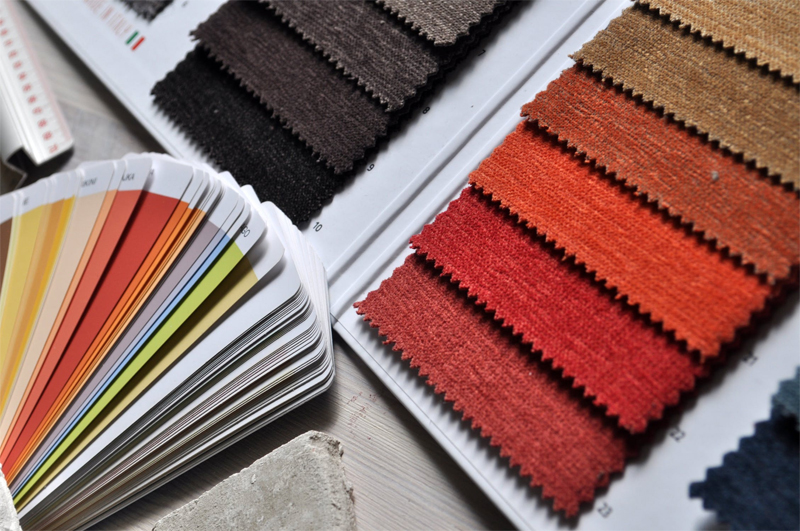 The Update





I thought I'd buy a new machine, the sort that does the lot,



So went down to the local shop to see what they had got.




I'd like a really modern one with those controls you press



So I could do heirloom sewing or embroider on a dress.



I took home several brochures, the sort that make you drool,


And they make it look so easy, but of course, I am no fool.




My choice was narrowed down to two, I worried through the night.



The John just said, "It's easy Love, the brochure on the right."




They sat me down and taught me the "hows" that make it sew



I just can't wait to get it home, I long to have a go.




I have a thick instructions book and video as well,


I wonder dare I touch it. Yes! Here hoes! What the hell!


Hooray! I've got it sewing straight. I touch zig-zag to try,



One of heaps of other stitches that tantalise my eye.


So now I'll test its memory, I read up what to do.



I programme fourteen stitches, but it only stitches two.


Oh Hell! This is frustrating, Why won't it do it right?



I scrabble through the ruddy book (and I thought I was bright)




It's like the genie in the lamp for as the weeks go past,



I make it do the things I want, it's repertoire is vast.



You can do it on a T.Shirt, a shirt or evening gown



You can do it in a mirror, you can do it upside down.




Though I can choose twelve button-holes, can't sew a quilter's seam


And sewing tapered satin stitch is nothing but a dream.



Can't take it to a quilting class (to skite would be some fun)



I have to take the old machine, the new one weighs a ton.




I'm glad I kept old faithful for with him I learned a lot



There's lots of things that he can do, the newer one cannot.



I said as much to John tonight, these thoughts that fill my head.



I've a soft spot forold faithfull, He winked, Let's go to bed.



By Jenny Riley


Copyright Permission granted to Judie Bellingham to reproduce this poem



Related Articles
Editor's Picks Articles
Top Ten Articles
Previous Features
Site Map





Content copyright © 2022 by Judie Bellingham. All rights reserved.
This content was written by Judie Bellingham. If you wish to use this content in any manner, you need written permission. Contact Judie Bellingham for details.