Acupuncture Helps Embryo Implantation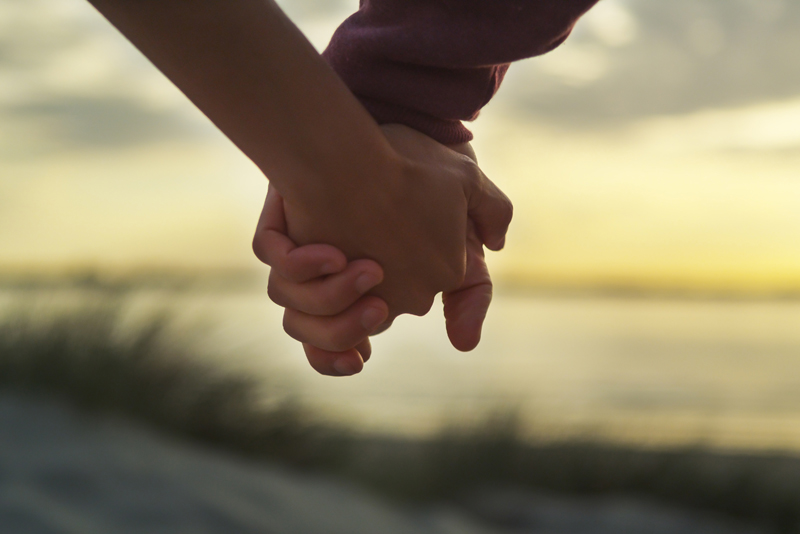 The effectiveness of acupuncture has been measured by end points such as increased IVF success rates and improved ovulation rates in PCOS. Other studies have tried to find out how these improvements in fertility occur seeking to discover the mechanisms behind acupuncture's fertility boosting effects.

One study has taken an exploratory look at exactly how acupuncture influences the uterus and how it may positively influence implantation by measuring changes in various endometrial receptivity factors. Factors such as: endometrial morphology, hormone concentrations, and protein expression of endometrial leukaemia-inhibitory factor (LIF) and osteopontin (OPN) are measurable indicators of endometrial receptivity.

This study was performed on rats and compared acupuncture treatment to clomiphene citrate (Clomid). The study showed that when compared to the Clomid group, acupuncture was able to improve glandular development of the uterus lining with significant improvements in endometrial LIF and OPN, both measures of endometrial receptivity. The researchers concluded that:

"These results suggest that acupuncture can improve certain aspects of endometrial receptivity in CC-induced rat model during implantation period, which might result in endometrial state better suited to female reproduction."

Acupuncture is often recommended directly before and after embryo transfer in IVF and is a novel way to help improve implantation rates, the key to success is to receive the acupuncture as close as possible to the procedure. Some of the top IVF clinics in the US with enviable success rates facilitate speedy acupuncture treatment by providing it on-site. This enables patients to receive acupuncture directly before and after the transfer. Such clinics also use acupuncture fertility specialists rather than general practitioners of acupuncture.

Treatments to encourage implantation can be used in natural cycles too, treating close to ovulation and in the 4-5 days after ovulation offer maximum benefit.

Acupuncturists vary in the types of treatments they offer to women with infertility. An acupuncturist who is a general practitioner - treating many different types of patients - may offer a non-specific relaxing treatment. A fertility specialist, especially an ABORM (American Board of Oriental Reproductive Medicine) certified practitioner will be familiar with specific electroacupuncture treatments that offer the best success rates.

Would you like articles like this delivered to your email weekly? Sign-up for the Bellaonline infertility newsletter, it's free and you can unsubscribe any time you like. The link is below.

Reference:

Evid Based Complement Alternat Med. 2011;2011:606514. Epub 2010 Sep 30. Acupuncture on the Endometrial Morphology, the Serum Estradiol and Progesterone Levels, and the Expression of Endometrial Leukaemia-inhibitor Factor and Osteopontin in Rats. Fu H, He Y, Gao Y, Man Y, Liu W, Hao H.




Related Articles
Editor's Picks Articles
Top Ten Articles
Previous Features
Site Map





Content copyright © 2023 by Hannah Calef. All rights reserved.
This content was written by Hannah Calef. If you wish to use this content in any manner, you need written permission. Contact Hannah Calef for details.