Finding the Right Foundation Undertone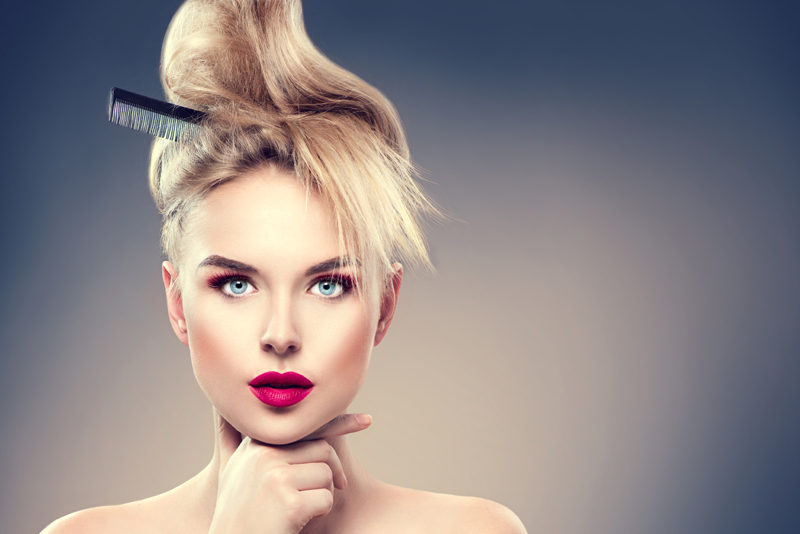 Many makeup beginners have a challenging time trying to find the right foundation shade. One of the reasons behind this frustration is picking the wrong undertone . There are several different methods for finding the skin's correct undertone. Cosmetic companies generally group these shades into three different categories: warm, neutral, and cool. Checking the inside of the wrist can be one of the easiest ways to determine which category you fall in.

Warm undertones can be described as golden, yellow, or peachy. Sometimes this can be apparent by looking at someone. Celebrities with warm undertones include Jennifer Lopez, Rihanna, and Blake Lively. If you can't readily detect if you have a warm tone, check the inside of the wrist for veins that appear green. Picking a neutral or cool foundation can leave the skin looking pinkish or red in color, or can leave the skin looking ashy.

Neutral undertones are generally described as having both warm and cool properties. The veins look blue and green in color on the inside of the wrist. Some celebrities with neutral undertones include Jennifer Aniston and Kerry Washington. Picking the wrong shade for a neutral tone can leave the skin looking too yellow or ashy.

Cool undertones are typically described as having a hint of pink, blue, or purple. The veins on the inside of the wrist should appear blue or purple in color. Celebrities with cool undertones include Adele and Lupita Nyong'o. Picking a warm or neutral foundation can have the skin looking muddy or an unflattering yellow shade.

With an understanding of undertones picking the right foundation shade can be much easier. It is best to check the veins on the inside of the wrist instead of say the skin on the cheek or hand, because those other areas can be altered by tans or hyper-pigmentation. Another way to check for undertone is by trying to see if you look best in silver or gold jewelry. Those that look best in silver are said to have a cool undertone, and those that look best in gold are said to have golden undertones. If you look great in both silver and gold then that is said to mean that you fall in the neutral category. This method can prove difficult for some because people typically prefer one over the other.



Related Articles
Editor's Picks Articles
Top Ten Articles
Previous Features
Site Map





Content copyright © 2022 by Katrina Simmons. All rights reserved.
This content was written by Katrina Simmons. If you wish to use this content in any manner, you need written permission. Contact Katrina Simmons for details.