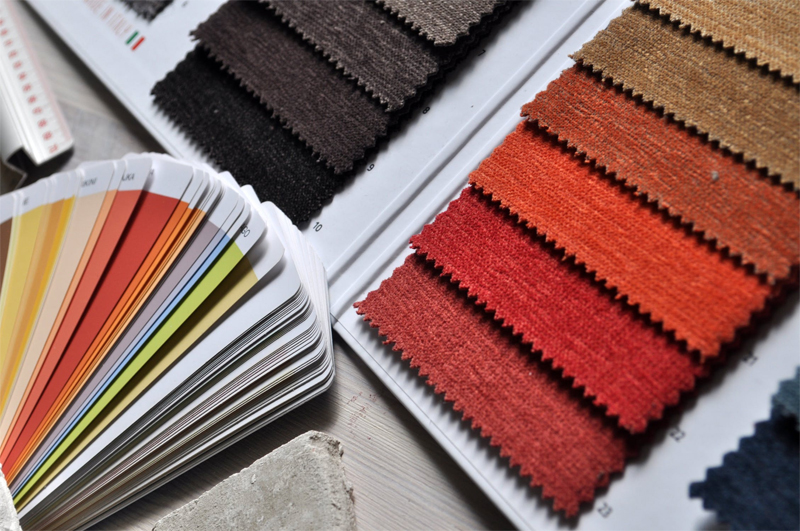 Lots of my quilting friends have cats who just love to be around when the quilting is being done. My friend Jenny Riley wrote this poem about her cat experiences, and she has kindly given me permission to reproduce it here.

The Purrfect Companion
By Jenny Riley

My cat's not old but she is wise,
I see it in her topaz eyes,
And though I cannot say for sure
I feel that she has lived before.
She thinks I see she's not a cat,
(Although she is superb at that)
And sits on a quilt for hours and purrs
She tells me plainly, it is hers.

Dress making doesn't get feline attention,
It's definitely not even worth a mention,
But patchwork, now that is a different thing,
That makes a creative pussy cat sing.
She helps sort the colors, and watches me cut,
She'll be on your side when the door has been shut.
She's always the first, not let it be said,
When at last the new quilt is put on the bed.

She has a coat as dark as night
So reclines on bright colors with great delight,
She examines each fabric I bring to the house
(Much more exciting than any old mouse).
If right she bestows her seal of approval,
And so I know about the paw-print removal.
Does the smell of new fabric lull pussy to sleep?
It does, and she makes such a wonderful heap.

I worry about my rotary cutter
As she lies at her ease among all my clutter.
She sorts out my threads and they fall to the floor,
She'll play that game now and for evermore,
My wicker work-basket is really hers,
I guess where she is when the basket purrs
My cutting board is a perfect bed
With an old bit of wadding to rest her head.

If I'm tacking a quilt upon the floor
I'm always helped by a velvet paw
If I lay out a block to see how it looks
Or look up a pattern in one of my books
That little black paw is into the action
For things must be to her satisfaction
She alters the block and loses my place
And sits in the middle, a smile on her face

Puss watches it all with a critical eye
Her interest is real, no-one could deny
Did she learn to quilt, did she learn persistence
When she lived in the world in a former existence?
She will walk away, her tail will flick
To say that mistake you must unpick
But in the winter, where will she be?
Why cuddled up under a quilt with me!!

(Dedicated to Jacqueth and Deedee, one of whom is my cat!)




Related Articles
Editor's Picks Articles
Top Ten Articles
Previous Features
Site Map





Content copyright © 2022 by Judie Bellingham. All rights reserved.
This content was written by Judie Bellingham. If you wish to use this content in any manner, you need written permission. Contact Judie Bellingham for details.