ASP Hosting Review - CIHost.com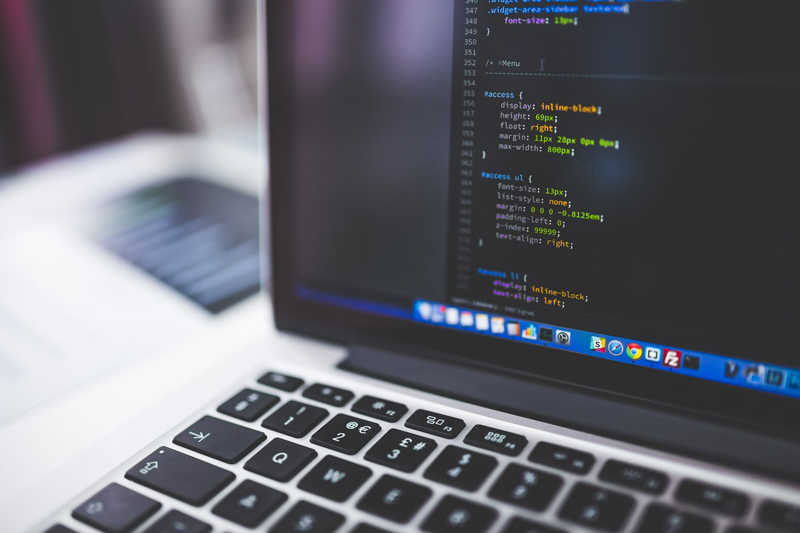 We moved to CIHost.com as an emergency move, to get off a server at
TheVSP.com
which was completely down. We moved on Feb 18, 2003. At this point I admit I was tired of moving hosting firms. We had now moved five times in the past year and I wanted somewhere we could settle down with. I was willing to be VERY patient and understanding, if we could just keep the site going. We paid $200 setup and had a monthly fee of $199/month. This was for a yearly contract. To go monthly would have been $300/month, quite a price hike. I was told by sales that if there really were severe issues, the contract would be cancelled with no problem.
There were minor issues at first - they forgot to set up our database, etc. These were worked through and we went forward. We had numerous database problems during the first few weeks and finally worked through those as well. Each time, the site would be down for up to an hour before they got to it - and they would only fix it if I called in to report it.
We had a sick network card and it took 2 weeks to prove to their support team that it was indeed their hardware issue, with my mail software and chat software vendors doing a ton of work to document this. We went through 2 network cards before they found one that was actually industry standard, and once they put it in, things worked reasonably well. I asked at this point what brand server and NIC we were using. I was told this system was a "mutt" that had been assembled from pieces.
The real issues began on March 31st. I was coming back from a red-eye-flight vacation trip and got home at 8am to find the site down - it had been down for many hours. I called and emailed and finally heard from someone that they were replacing the hard drive. I was exhausted but stayed up and at 2pm was told the site was ready for me to start working on - but that I had to reinstall all my software and we had completely lost ALL mail send to the server since its start on Feb 18th. Apparently *none* of their backups the entire time we'd been with them had worked properly. So I spent the next 12 hours resetting the site back up and getting everything working again.
Still, I was trying to be patient. I accepted that network card and hard drives fail sometimes. Maybe I was just unlucky and now things would be stable. The fact that it had taken them over 12 hours to get a new hard drive into the system was troubling, and no backups had succeeded the entire time, but again, I was trying to be patient.
Along came April 22nd. The site went down. I called to ask what was going on. They said "Oh, it's diskchecking - it'll be up in 10 minutes". I called an hour later. They said "Oh, we're installing a new hard drive". Note they didn't bother to notify me of this! I called every hour to find out the status. I was told at 10 that it was still being installed and nobody knew when it would be done. They refused to call the installer or to let me call him to find out how things were going. That wasn't "standard procedure".
Finally at 1am I pleaded to PLEASE be allowed to access the server to work on things and was told I could. I then worked for the next 12 hours to once again reinstall the entire system and set everything up. Somehow, again, no backups were available, although they were able to put the old C and D drive on the machine for me to grab files from.
Unfortunately the saga does not end there. Whatever hard drives they are using are very faulty. This "new" one began crashing the server every hour at least- sometimes up to 3 times within 15 minutes. This made working on the server almost impossible and of course completely destroyed any web traffic and search engine rankings we had. I pleaded with the company to put us onto a more reliable server. I got "Well maybe we can do this ..." and "Well it would cost you more but you can do this ..." messages back. It wasn't until Monday, April 28th (almost a week later) that I got a definitive message back from the sales team about a new solution. As you can guess, by this time I was already well under way to finding a new hosting company that could host us reliably on a server with a *reliable* network card, *reliable* server and *responsive* support staff.
Even though I was off of CIHost on April 29th, I paid fully through May 20th just because I was trying to be nice. And yet, when I called on May 20th to say we were now cancelling due to these issues, I was told that I had signed a year contract - and that they were planning on forcing me to pay through 2004! This despite their numerous failures, lack of support and lack of backup. As of the end of May they still insist that what they provided was "normal" and should be paid for. It took several more phone calls to have them allow us to end the contract. They did charge us through June 20th (even though we left them before May 1st) but that is the least of my worries now.
We moved on to Korksoft.com as an emergency move, with the CIHost.com server rebooting at least once an hour.
UPDATE APRIL 2004
Can you believe it?? I just got a call from a COLLECTION AGENCY asking for the remaining amount due on this year long contract!! CIHost SWORE to me that the contract had been shut down with no further payments due. I had not heard ANYTHING from CIHost since that time even though my email address, phone # and mailing address have all remained the same. Now I am emailing all of my correspondence from CIHost to the collection agency to get this resolved. I cannot express how furious I am with CIHost and am contemplating talking with a lawyer.
Introduction to ASP Ebook

Download this ebook to get everything you need to know about learning ASP - from a step by step tutorial to function lists, sample code, common errors and solutions, and much more! 101 pages.


Related Articles
Editor's Picks Articles
Top Ten Articles
Previous Features
Site Map





Content copyright © 2022 by Lisa Shea. All rights reserved.
This content was written by Lisa Shea. If you wish to use this content in any manner, you need written permission. Contact Lisa Shea for details.