Self Development Site Map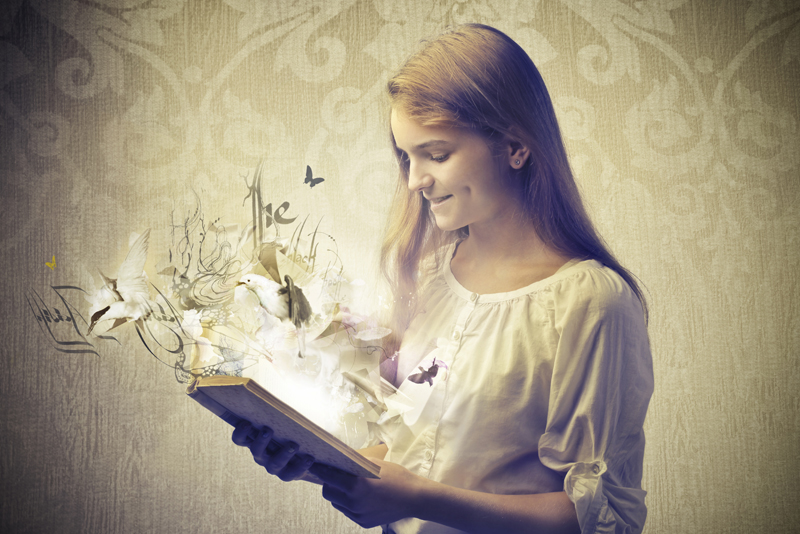 All of the articles here on the Self Development Site are organized into categories. Browse through these categories to find the content you're looking for.
Communication Skills
Communication can propel your personal and professional life to great heights or drag it down to a crawl. Learn success strategies for communicating with others effectively and powerfully.
Enjoying Life
This section focuses on making life and success more fun!
Motivation
The most powerful motivation of all comes from inside. How well you treat, motivate and encourage yourself can make the difference between enjoying life and just living life.
Self Development (TIPS + TOOLS)
Success is not an accident. It consists of day-to-day habits and choices. Explore some powerful strategies for unstoppable success.
Self Development BOOKS
See below for some of the books and other products that inspire, motivate and have some great tools for taking your Self Development to greater heights!
Self Development CELEBRATIONS
Self Development is celebrated in many different ways world-wide. Here are some of the cultural activities from around the globe.
Self Development RESOURCES
Are you interested in the application of Self Development tips and tools in your work and social life? See here for some great resources and wisdom.
Self Development REVIEWS
All of the books, CDs, DVDs and other Self Development materials reviewed below have been read or used personally. Do feel free to share YOUR feedback via our lively Forum.
Self Development SHOP
The Self Development SHOP contains the best of the best for your ongoing Self Development and Personal Growth. All materials (books, films, software, etc) have been pre-evaluated for you personally.
Self Discovery
Are you looking to discover your passion? Do you know what makes you tick? Use these tools to find out more about yourself!
Self Empowerment
Are you ready to tap into the amazing power of your mind? Understand the workings of your conscious and subconscious mind.
Self Esteem & Self Worth
Healthy self esteem and self worth are two of your most powerful success tools. Learn how to foster healthy self esteem and self worth not only in yourself but also in those around you.
Self Sabotage
Discover how to recognize and overcome some of the self-sabotaging ´negatives´ that prevent you from moving towards your true potential.
Be sure to visit the
Self Development Archives
for all the articles!
Editor's Picks Articles
Top Ten Articles
Previous Features
Site Map
Follow @WorkwithJOY
Tweet