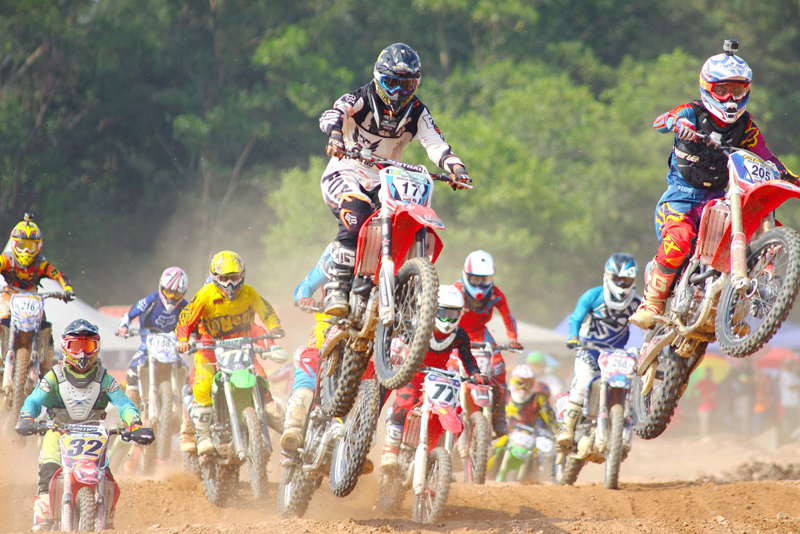 All the pre-season discussion, race reports, and post-season conclusions.
2009 Key Season for Williams


Rosberg has been loyal to the Williams team despite some difficult times, and now he´s suggesting 2009 will be a key year for the team to prove they can be competitive. Here we look at what he says, and how they might do.
2010 Rookie Starts


The 2010 list of rookies is long, but the drivers turning out notable performances is not. Let's take a look at how their seasons played out.
Barcelona Test, March 2009


A four day test in Barcelona took place this week with surprising results. Brawn GP were faster than anticipated, whilst McLaren seemed to struggle.
Drivers Concerned About Twilight Racing


The Australian GP started later in the day local time to allow the race to be more accessible to European audiences. The changed conditions weren´t that appealing to some of the teams and drivers though.
ING to Cut Back on Sponsorship


The economic downturn is affecting Formula 1 throughout, and ING are just another sponsor reconsidering their position in the sport. Here we look at the repurcussions that might have.
Jerez Test, March 2009


All the teams turned up for the penultimate test before the season begins, and here we take a look at who was doing well, and who seemed to be struggling.
Massa Feeling Confident for 2009


Following the close end to the championship in 2008, that unfortunately went against him, Massa feels like he has bounced back for the upcoming season. Here we look at how he´s feeling for 2009.
New Drivers Testing for Race Seats


The season is barely over, and we're heading straight into our first winter test. With the 2009 regulations to contend with, teams are looking to get their driver lineups sorted straight away. Here we look at who's up and coming and has a chance at a race seat.
Two Penalties from Australia


With just one race completed, we´ve already seen a lot more protests, appeals and penalties than we had anticipated. Here are just two penalties that have come out after the Australian Grand Prix.
Wet Weather Testing


We´re coming to the end of a four day test in Portugal, which has been dominated by wet weather. How do teams adjust for the conditions and what does it mean for comparisons?
What's Coming Up in F1?


It´s a New Year, and time to take a look at what´s coming up in F1, the things we have to look forward to before the new season begins.
Yet Another 2009 Provisional Calendar


The World Motorsport Council have tweaked the calendar yet again, after a meeting this week. Find out what races have been dropped, if any have been added, and what movements have taken place.
Editor's Picks Articles
Top Ten Articles
Previous Features
Site Map
Content copyright © 2018 by . All rights reserved.
This content was written by . If you wish to use this content in any manner, you need written permission.
Contact BellaOnline Administration for details.