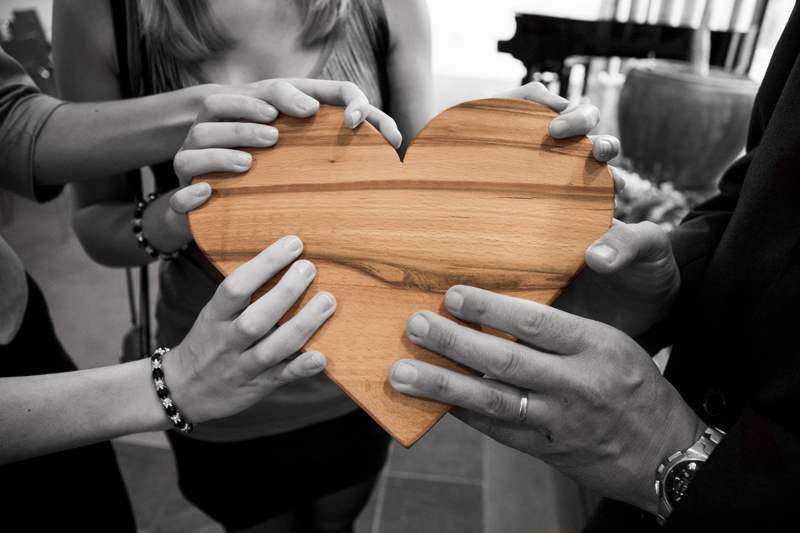 Editor Assistance Information
Avoiding Spam Blocks on your Newsletter


If your BellaOnline newsletter is thought to be a spam message, an ISP might block your newsletter from their entire site. This could cause 80% or more of your newsletter members to bounce back as invalid.
Blacklist and Whitelist


When you're in the world of the internet, mailing lists and newsletters, it's important to understand the concept of blacklists and whitelists. These are how you ensure your message reaches your recipients.
Importance of a Regular Newsletter


Sending regular newsletters is an important part of being an editor at BellaOnline. Your visitors explicitly trust you with their email address for this purpose.
Increasing Newsletter Members


BellaOnline newsletters are made up of our loyal fans. The only way a member gets onto our list is they were on our site and chose to enter their name.
Newsletter Publicity Sites


These sites will provide free publicity for your BellaOnline site newsletter.
Newsletter Scheduler / Scheduling a Newsletter


The Newsletter Scheduler is a great way to future-schedule your newsletters to go out, so they auto-release along with your articles! Keep your life smoothly organized, and build your traffic!
Newsletter Tips


Getting ready to work on your site newsletter? Here are some tips for what to write and how to design it.
Sample Newsletter Promo Article


Your newsletter promo article is an article in your system which describes your newsletter - what is it about? How often will it come out? What types of information will it contain? Will it be in HTML or text format?
Setting Up your Newsletter


One of the easiest ways to build up your readership and encourage repeat readers is to send out a weekly, biweekly or monthly newsletter.
Tracking Clicks in your Newsletter


When you send a newsletter out, it´s nice to know how many people click on your links to your articles. We have a way of letting you do that.
Unsubscribing Newsletter Bouncebacks


If you get a bounceback from your newsletter send, you need to consider whether or not to unsubscribe that person permanently. Here are some tips on how to handle returns from your newsletter mailings.
Visitor Newsletter Signup and Test Newsletters


Many visitors now have spam blocking enabled on their mail systems. Our newsletter signup now sends a test newsletter out to help ensure the visitor lets our newsletters through.
ZZZ Newsletter Tracking Extension


Newsletters are sent out with article URLs marked with a special ZZZ tracking extension. This should only be used for newsletters. Here is why!
Editor's Picks Articles
Top Ten Articles
Previous Features
Site Map
Content copyright © 2018 by . All rights reserved.
This content was written by . If you wish to use this content in any manner, you need written permission.
Contact BellaOnline Staff for details.