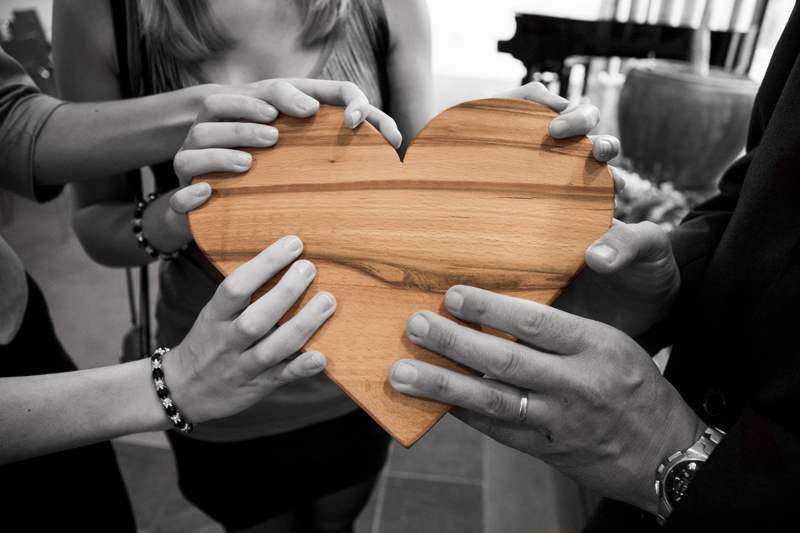 This area contains articles, links and information on how to add and use graphics on the web.
*Adding Graphics to Your Articles


The old adage "a picture is worth a thousand words" is certainly true. Learn to add graphics to your articles.
Adding Colors


Here´s how to add colors to your articles...
Basics of Graphics on the Web


If you´ve never used graphics on the web before, PLEASE read through all of these primers. It is critical that you understand how graphics work, so you can use them properly.
BellaOnline Logos and Templates


Whether you´re looking for BellaOnline images for letterheads or business cards, or for combining into site t-shirt projects, here are images for you to work with. There are also templates for labels and note cards!
Creating a 468x60 Banner Ad


Banner ads that you see at the top and bottom of most websites are 468 pixels wide by 60 pixels high. This is a standard banner size. Here is how you make one.
Desktop Wallpaper


Make your own desktop wallpaper - makes a great freebie to give out.
Editor Photo Importance


Just why is it critical for BellaOnline editors to have an editor photo posted with their site? The answer has to do with our goal of building your skills and reputation as a world class journalist - and how your visitors perceive your humanity.
Free & Low Cost Graphics


A guide to finding free and low cost images for your articles.
Free FTP Programs


FTP - or File Transfer Protocol - is how you move files from your hard drive of your local computer up to a web server. Moving your files onto a web server allows web visitors to see and enjoy them.
Free Graphics Programs


Here are some free graphics programs.
Graphic Hosting


If you need an image storage location for your graphics, here are a number of ideas for you.
Graphics Programs Worth Buying


A list of graphics programs that are worth your money.
Making a Screenshot / Screen Capture


Making a screenshot or a screen capture means taking what you see on your current monitor and turning it into a JPG image to send to others or use in an article. This can be useful for a variety of reasons. Here is how to do it!
Selecting an Editor Photo


BellaOnline has a reputation of being comprised of women (and men) who are serious about their work and can be trusted. Your photo needs to reflect that.
Editor's Picks Articles
Top Ten Articles
Previous Features
Site Map
Content copyright © 2018 by . All rights reserved.
This content was written by . If you wish to use this content in any manner, you need written permission.
Contact BellaOnline Staff for details.