Markets: Publishers & Submission Guidelines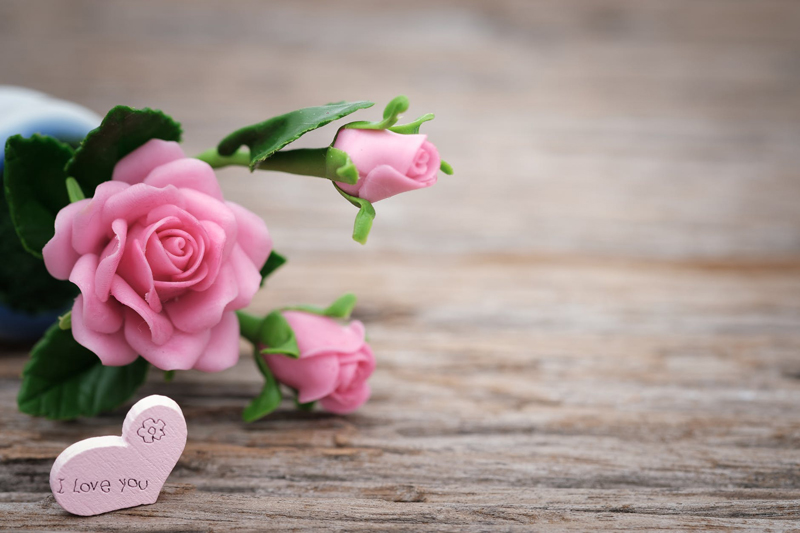 Romance Novels Information
Avalon

[offsite link]
Mostly sweet romances here, but check out the guidelines.
Ballantine Books

[offsite link]
They accept a select number of historicals and contemps, and list their guidelines here.
Bantam Dell

[offsite link]
Not a lot of specific guidelines, but you´ll get an idea what they´re buying by checking out their book lists.
Dorchester-Leisure

[offsite link]
Check out their guidelines. This one accepts historical, futuristic, and time travel to name just a few.
Five Star

[offsite link]
Pretty barebones site, with downloadable guidelines.
Harlequin & Silhouette

[offsite link]
Besides the guidelines for all their series, you´ll find linkd to other parts of their site (which I think is difficult to navigate, even since it´s been revamped).
ImaJinn Books

[offsite link]
This one is a small press, several years old now, and they publish solely paranormal romances.
Kensington/Zebra Publishing

[offsite link]
Not a lot of guidelines, but there are a few lines that they do have them for. I have heard directly from one of their editors that certain other lines have no guidelines.
Medallion Press

[offsite link]
Fairly new small press, releasing romances in several formats. Guidelines are available.
Mills & Boon

[offsite link]
The UK arm of Harlequin/Silhouette, with guidelines.
St. Martins Press

[offsite link]
They do all kinds of romance here, from paranormal, to contemporary.
Tor/Forge

[offsite link]
They do mainly fantasy, not straight romance, but if it´s fantasy with romantic elements, it´s a possibility here.
Warner

[offsite link]
This one publishes mainly historicals and contemporaries, but check out their listings and guidelines.
Links marked with the [offsite link] designation point to websites not associated with BellaOnline.com. BellaOnline.com is not responsible for the material found there.

Editor's Picks Articles
Top Ten Articles
Previous Features
Site Map




Content copyright © 2018 by . All rights reserved.
This content was written by . If you wish to use this content in any manner, you need written permission.
Contact Val Kovalin for details.