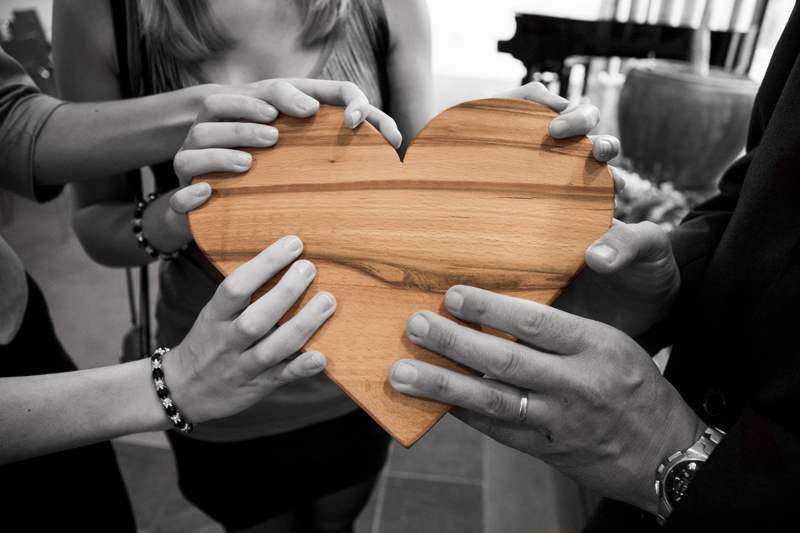 Editor Assistance Information
Articles and Copyrights


In many ways, we here at BellaOnline are journalists. We are reporting to the public on our chosen topics of interest. As such, we must be sure that we are fair and honest in our reporting.
Cease and Desist Letter


If you find someone violating your copyright, you need to send a cease and desist letter to them, and to their ISP.
Copyright Infringement Excel Tracker


This Excel spreadsheet helps you keep track of websites which have taken copies of your copyrighted content.
Copyright on Charts / Tables


Sometimes you will need to include standard charts, tables, supply lists or ingredient lists in your material. The chart can be used - but the words and layout must be all yours.
Copyright on Online Articles


It seems fairly straightforward how to get a copyright filed on an entire book. You send in your book, you pay the fee, you get the copyright. But how do you get copyright on the online articles you've written? Here's the details.
Copyrighting your Content


We have MANY articles on copyright in the editor site, but I wanted to offer this link to people who want to formally copyright their content.
FAQ - Who Owns my Content?


A commonly asked question from new hosts is just who owns your content? While most content sites take control of everything you write, we leave it all in your hands.
Handling Duplicate Content / Stolen Content


You find a site that has your content on it. Here's how you handle duplicate / stolen content on another site.
How Copyrights Work


Your work is copyrighted and owned by you the moment you finish writing it. There´s no need to file any paperwork or add any symbols to your material.
Images and Copyrights


A picture is worth 1,000 words, and images can be vital to really bringing your article to life. Make sure that you have complete legal rights to USE that photo, though!
Penalties for Copyright Violation


If you feel that someone has violated your copyright, or are worried about violating another person´s copyright, here is what you need to know.
Plagiarism and Copyright Violation Examples


Just what is counted as plagiarism and copyright violation? These are important topics to understand when you write on the web.
Tracking Down a Copyright / Plagiarism Violation


It is going to happen to every editor here. Your content is "borrowed" by someone who has no qualms about violating your copyright and engaging in plagiarism. Here are the steps you take in order to track down who this person is.
Trademark, Servicemark, Registered Mark


For your own sites and businesses, it's good to understand how a trademark, service mark and registered mark work.
Using Third Party / Guest Content


Many editors are inundated with requests to run third party or guest content. These authors want in essence to use our site's high traffic and ranking to promote their projects.
Editor's Picks Articles
Top Ten Articles
Previous Features
Site Map
Content copyright © 2018 by . All rights reserved.
This content was written by . If you wish to use this content in any manner, you need written permission.
Contact BellaOnline Staff for details.