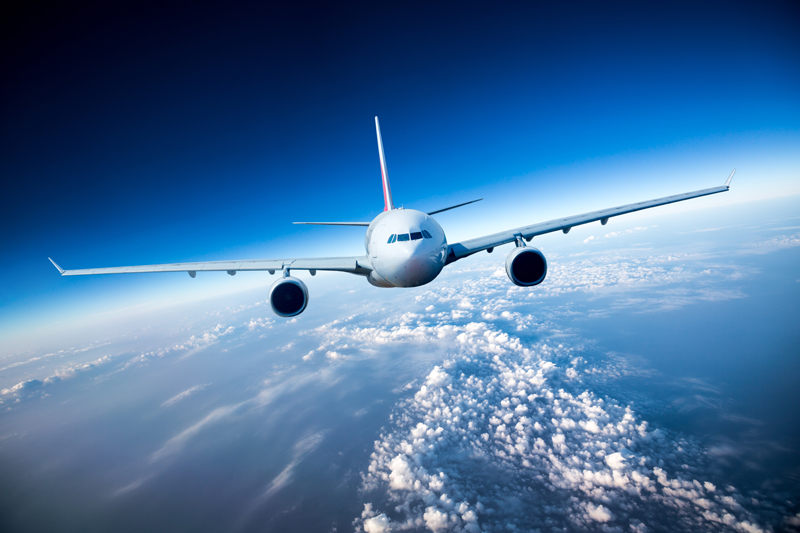 Movies with a mix of drama and action.
The Twilight Saga: Breaking Dawn-Part 1


Ahh young vampire love! This movie entertains, in the same way HGTV does!
Creed Movie Review


The Rocky franchise is reborn, but if you're looking for simply a Rocky re-boot, you will be disappointed but pleasantly surprised. Creed takes the Rocky series to a whole new level. Loyalty, family and love mixed in with high-impact boxing scenes make Creed a MUST see movie.
Deepwater Horizon Movie Review


In April 2010, an oil rig in the Gulf of Mexico explodes causing the worst ecological disaster in U.S. history. Deepwater Horizon depicts the story of the brave men and women on that fateful day.
Double Jeopardy


Libby Parsons is sentenced to prison for murdering her husband. What happens when she finds out he's still alive?
Fighting


Channing Tatum is simply irresistable as Shawn MacArthur, a gutsy street fighter,with a sorted past. MacArthur believes that winning is always his only option.
Hours Movie Review


His wife dies during delivery in one of the worst storms ever - Hurricane Katrina. The doctor said 48 hours until she is out of danger. With limited power and dwindling supplies, he must keep his pre-mature daughter safe and alive. What lengths will a father go to? Paul Walker stars.
John Wick Movie Review


"Everything has a price." What happens when you take the last treasure from an ex-hitman? What happens is that you unleash an unstoppable fury. Keanu Reeves is back as John Wick in this action-packed movie.
Lakeview Terrace


Samuel L. Jackson is diabolical as Able Turner, the nasty neighbor next door. Oh and did I mention he is an officer of the law? LAPD�s finest serves the neighborhood in plenty of unscrupulous ways.
Law Abiding Citizen


Gerard Butler is Clyde Shelton a good man who simply wanted the criminals who tried to kill him and succeeded in brutally murdering his wife and child brought to justice. Law Abiding Citizen chronicles Shelton's vigilante rage against the entire legal system that fails to deliver.
Prey Movie Review


Picturesque views of South Africa, a family vacation, a safari with a trusted guide, what could go wrong? Spoiled kids, a crazy tour-guide and a potty break leads to vacation terror in Prey.
Runaway


Starring Aaron Stanford, Robin Tunney, Runaway is the tale of two brothers who are on the run. The boys stop in a small town to gather resources, but their past soon comes a calling. A drama thriller on DVD, Runaway has twists that will leave your mouth ajar.
Sin Nombre


Sin Nombre documents the dangerous journey of a young Honduran girl named Sayra as she travels through Mexico to find a better life in the United States. Along the way she is united by fate with Casper, a kind young man stuck in the wicked world of gangs and immigrants.
Southpaw Movie Review


If you liked Rocky, chances are you will love Southpaw. Jake Gyllenhaal gives an emotional, powerhouse performance as Billy Hope. The question is how much do you have to lose before you fight to get it back?
State of Play


State of Play is a star-studded political thriller. The whodunnit and the why comes straight out of current and familiar political headlines. Exciting and engaging, the film's faults are easy to overlook!
The Girl Who Played With Fire


Actress Noomi Rapace is fantastic as Lisbeth Salander The Girl Who Played With Fire sequel to The Girl With The Dragon Tattoo. Salander is beaten and brutalized by life, but she chooses to fight back; she chooses to survive! This film's action and suspense will capture and mesmerize you! Just watch
The Perfect Guy Movie Review


Business woman Leah Vaughn is ready for marriage and a family. Unfortunately her boyfriend has marriage-phobia. Enter Carter, the perfect guy - attentive, caring, mild-mannered...or is he? What happens when you push someone too far?
The Soloist


A Los Angeles reporter befriends Nathaniel Ayers, a homeless man with a Cello. It is a wonderful, true story, with a strong focus on the homelessness in the City of Angels.
Editor's Picks Articles
Top Ten Articles
Previous Features
Site Map
Content copyright © 2018 by . All rights reserved.
This content was written by . If you wish to use this content in any manner, you need written permission.
Contact Dianne Walker for details.