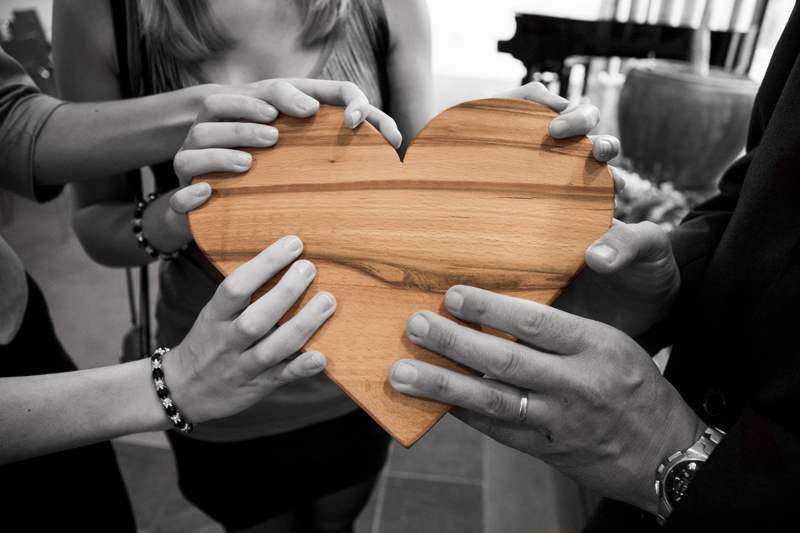 Here are some common questions and answers from BellaOnline hosts.
Article as Reference for Student / Researcher


As you build up your reputation with BellaOnline, you may start to have students, researchers, and other writers ask you to be able to reference your article in their work. That's a wonderful achievement, to be seen as a trusted source!
FAQ - Can an Editor Enter a Sweepstakes?


A frequently asked question at BellaOnline is whether an editor can enter our sweepstakes. The answer is yes, if he/she meets the legal requirements.
FAQ - Deleting Articles and Subjects


Sometimes new editors ask if they can simply delete the actual database entries for articles and subjects. Here is why deleting articles would cause enormous harm for the site and for the editor's reputation.
FAQ - How a Server Move Works


BellaOnline occasionally has to change servers as we outgrow the previous ones. Here is how a server move works, and what is involved.
FAQ - How to Request a Sabbatical


As much as editors intend to keep their site fresh and active, sometimes life interferes. Here is how to handle that situation.
FAQ - I Need Writing Help


BellaOnline provides many resources for editors who need help improving their writing skills! Read below for places to turn for assistance. We are here to help you reach your goals!
FAQ - Images on the Web


Many editors want to be able to add images to their articles. Here is an explanation of how HTML actually works, and why you cannot just "paste" the images into your article content.
FAQ - Lost Your Password


If you have lost your password to the BellaOnline system, here is how to get it again.
FAQ - My Content on Another Site


Sometimes people write us and ask us to let them copy our entire article to their own website. Here are the good and bad points to doing this.
FAQ - Personal Crafts in your BellaOnline Shop


Many of us BellaOnline hosts also create crafts and products that we sell in addition to our writing. How do these sales mesh with the BellaOnline shop area?
FAQ - Posting Partial Articles


Editors are sometimes curious about the ability to load partial articles into the system, to work on and put live later. For many reasons, all articles loaded into the BellaOnline system (and really any online system) should be final, complete content.
FAQ - Previewing Articles


If you're working on an article, you should always check to make sure it looks right to your visitors. Here is how you preview your work.
FAQ - Trouble Logging in FAQs


Are you having a challenge logging in to your admin area? Here are a list of things to check out, to help you get un-stuck!
FAQ - Using a Short URL


BellaOnline has short URL options for every site in the network. So for example if you run the Low Carb site, you can get to your main page with the shortcut http://lowcarb.bellaonline.com.
FAQ - Who Owns my Content?


A commonly asked question from new editors is just who owns your content? While most content sites take control of everything you write, we leave it all in your hands.
FAQ - Why Unique Content is Necessary


Please never run press releases or copy content from other websites - even with permission. Here is why.
Handling Foreign Language Email Requests


It can be fun the first time you get a request to your site in a foreign language. Your content is going global! How do you handle these requests?
Editor's Picks Articles
Top Ten Articles
Previous Features
Site Map
Content copyright © 2018 by . All rights reserved.
This content was written by . If you wish to use this content in any manner, you need written permission.
Contact BellaOnline Staff for details.