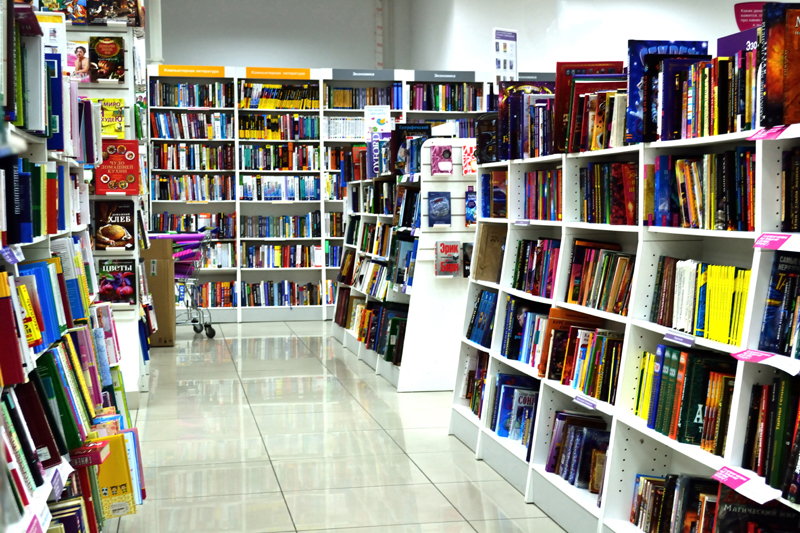 Library Sciences Information
An Auschwitz Alphabet

[offsite link]
"An Auschwitz Alphabet is the result of many years of reading about the Holocaust, and about the Auschwitz death camp in particular."
An Online Holocaust Course

[offsite link]
An online course that gives an overview of the beginnings of the Holocaust. A follow-up course on the Final Solution is being developed. Good continuing education resource.
Chambon Foundation

[offsite link]
"Exploring the necessary and challenging lessons of hope intertwined with the Holocaust´s unavoidable lessons of despair."
Holocaust Bibliography


With so many books being published about the Holocaust many librarians wonder where to begin in acquiring essential books. Offered here is a bibliography of pedagogical texts.
Holocaust Education Foundation

[offsite link]
"Educators, (kindergarten through college) will find at this site materials which can be brought into the classroom and studied. Whenever possible entire documents are included and may be downloaded for direct use in the classroom."
Judaism at BellaOnline


One of the bleakest moments in Jewish history.
Remember.org

[offsite link]
A cybrary of Holocaust resources.
Remembering The Six Million


A webring of Holocaust resources.
Simon Wiesenthal Center

[offsite link]
"An international Jewish human rights organization dedicated to preserving the memory of the Holocaust by fostering tolerance and understanding through community involvement, educational outreach and social action."
Teen Witnesses to the Holocaust - A Review


A series that looks at the Holocaust from a young adult perspective.
The Holocaust History Project

[offsite link]
The Holocaust History Project is a free archive of documents, photographs, recordings, and essays regarding the Holocaust, including direct refutation of Holocaust-denial.
The Nizkor Project

[offsite link]
Nizkor is a Hebrew word which means "We will remember."
The Pink Triangle

[offsite link]
"The History of the Gay Male and Lesbian Experience during World War II."
United States Holocaust Memorial Museum

[offsite link]
The USHMM´s portal to the physical museum, virtual exhibits, and education resources.
Why Do Jewish People Put So Much Emphasis On The Holocaust?


Q&A from Judaism at BellaOnline.
Yad Vashem

[offsite link]
"Yad Vashem´s task is to perpetuate the legacy of the Holocaust to future generations so that the world never forgets the horrors and cruelty of the Holocaust."
Links marked with the [offsite link] designation point to websites not associated with BellaOnline.com. BellaOnline.com is not responsible for the material found there.

Editor's Picks Articles
Top Ten Articles
Previous Features
Site Map




Content copyright © 2018 by . All rights reserved.
This content was written by . If you wish to use this content in any manner, you need written permission.
Contact Christine Sharbrough for details.