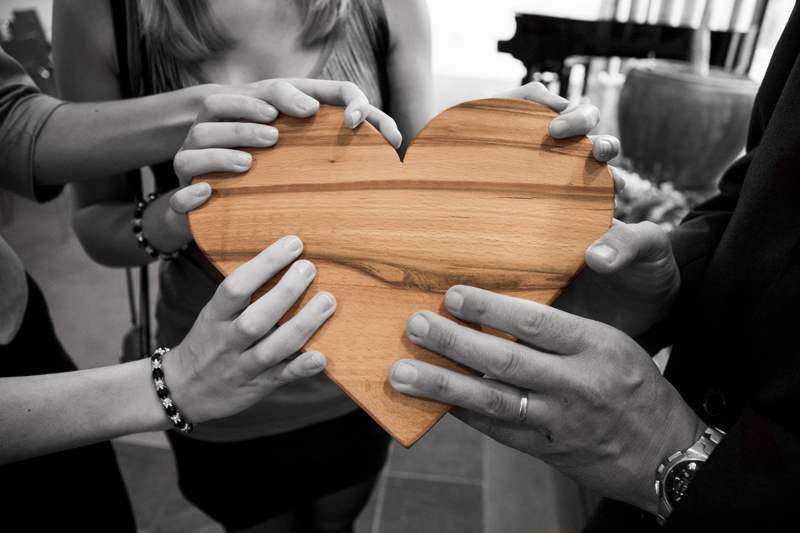 Email is the main way in which we stay in contact with our loyal visitors. It is critical that our mail work properly - and that we avoid becoming spam targets.
BellaOnline Email Account and Privacy


As a rule, your BellaOnline email account - and all correspondence with the BellaOnline Management Team - is kept confidential and private.
BellaOnline EMail AutoResponse


The BellaOnline mail system lets you set up an automatic response that lets the person who wrote you know that you got the message, and to help them find the information they seek.
EMail, Katharion and Spam Filters


BellaOnline uses two different anti-spam filters to keep our mail system clean. Here is how they work. One- Katharion - is very expensive, but is well worth it!
FAQ - Handling Visitor Email


When you first begin your site, you may get little feedback from visitors and long for more. After a while, you may feel swamped by the flood of questions! Here are guidelines on handling visitor email.
Mail Auto Response Examples


I pretty much guarantee that having a signature like these for your BellaOnline mail auto-response will get you more traffic immediately :)
Mail Quota Full Issues


Every BellaOnline site comes with a matching email address. This ensures your privacy is secure - your visitors never have access to your personal email address. Here is how to manage your site email quota.
Manager Email and Privacy


If you write a message to any BellaOnline Manager about the BellaOnline system or about another editor in our system, you can be assured we will treat your message with the utmost of privacy.
Managing your Incoming Email


It´s important that BellaOnline editor email addresses are used only for official BellaOnline business - talking with visitors, talking to book publishers and other BellaOnline related activities.
SPAM - A Primer


Here is information on how to help fight SPAM both in your BellaOnline email account and in your home world.
Spam Sent in your Site Name


It happens every once in a while that you will receive a message bounce-back to your site email address - which appears to be a spam message that "you sent out". Here is what is happening.
Unhappy / Abusive Visitor Email


The web is seen by visitors from around the world, of all backgrounds. Some portion of them on a given night are VERY cranky, and they use the anonymous power of the web to release their fury in a stream of letters. Sometimes they end up in our email.
Virusses - A Primer


Here is a basic primer of how a virus works.
Editor's Picks Articles
Top Ten Articles
Previous Features
Site Map
Content copyright © 2018 by . All rights reserved.
This content was written by . If you wish to use this content in any manner, you need written permission.
Contact BellaOnline Staff for details.