Choosing a Reading Tutor for Your Child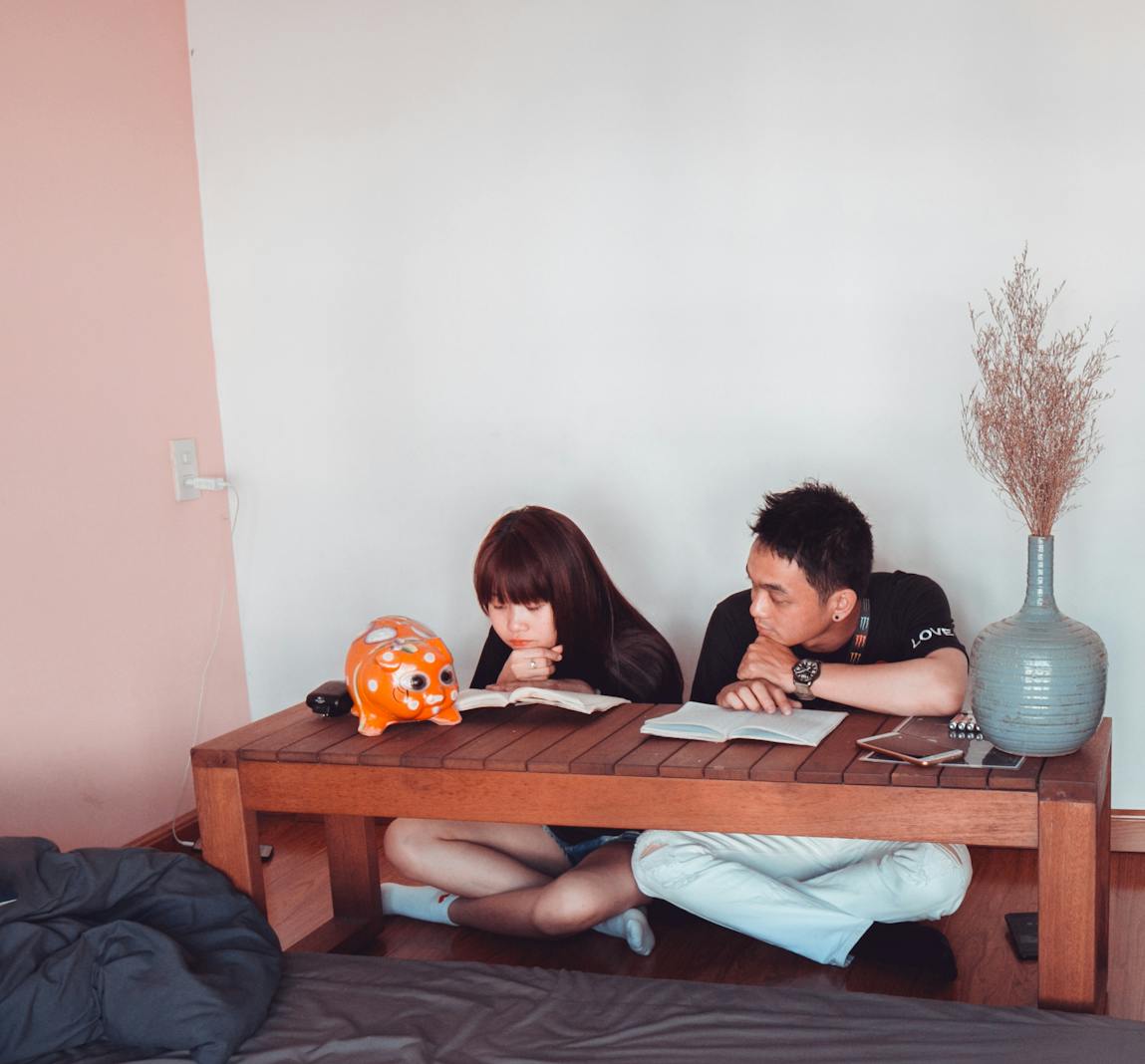 Is your child having trouble reading? It is painful to see a child struggle with reading. You know that having difficulty with reading impacts their entire academic life, and it hurts to know that your child is suffering in the classroom. When children are in pain, it affects the whole family. You can make a difference for your child. Find him a reading tutor.

One of the first places to visit to gather information is with your child's teacher. Ask them to detail the difficulties that your child is having. Take notes or ask if you can record the session to refer back to. Find out the specifics about where your child is having trouble. Does your child have a specific learning disability? Is it a decoding problem? Does the child decode well, but they lack practice and have difficulty with fluency? Combine what you know about your child's problems in reading with what his teacher has told you. Now, find a tutor!

If your child has been diagnosed with a specific learning disability, it is best to hire a tutor who has the training to help your student learn the skills that they need. A special education teacher with a lot of experience teaching reading or a reading specialist can teach your student what they need to know to move forward with their reading.

If your child has difficulty with phonemic awareness or decoding, a teacher who is trained to teach phonics can be very helpful. Reading specialists and primary school teachers are often good sources of phonics tutoring expertise. Just make sure that the materials that they use are age appropriate. Middle school and high school students are not fond of worksheets with little animals on them! Books aimed at readers who are much younger than your child are also not a good idea. Ask about hi-lo books. In any case, the materials used should be of interest to your child. Tutors can be cost effective and use the library for resources.

If your child can decode, but lacks vocabulary or practice that affects fluency, you could hire a college student from your local teacher education program. These college students who have taken courses in reading instruction are often just what are needed to help your child practice reading. It helps them to get practice, and it is often more cost effective, since teaching students do not charge as much as a certified teacher.

Where can you find tutors? School districts often keep lists of tutors. Your child's teacher might also know somebody to recommend. Teacher education programs sometimes recommend tutors. How much you will pay depends on the level of education and experience of the tutor. Tutoring agencies often charge more than individual tutors, since these agencies have more overhead.

There are tutors who have their tutoring business in their home. Others will come to your home. Some tutors meet students in libraries or on college campuses. As with any situation that your child goes into, you need to make sure that they are safe. Teachers who are hired by school districts often have to pass a background check. Tutors who make students feel confident are a valuable asset. You should make sure that you are comfortable with the tutor who you hire and the venue where they tutor. Reading well is important, but safety comes first! When your child has the right tutor for him, his academic life can improve tremendously! Your home life will be better, too, when he has less stress in his day.

NEWSLETTER: I invite you to subscribe to our free weekly newsletter. This gives you all of the updates for the Reading Site. Sometimes, this newsletter has information on books and reading that is not in the articles. Fill in the blank below the article with your email address - which is never passed on beyond this site. We never sell or trade your personal information.

Related links: The Related Links below this article may be of interest to you.

There are times when I recommend an item related to my article and add an Amazon link, so that you can check it out. I am an Amazon Associate, and when you purchase an item after clicking on my link, I do make a commission for purchases made through that link.


You Should Also Read:
Summer Reading for the Whole Family
Fluency in Reading
Encourage Kids Reading About Hobbies


Related Articles
Editor's Picks Articles
Top Ten Articles
Previous Features
Site Map





Content copyright © 2022 by Connie Mistler Davidson. All rights reserved.
This content was written by Connie Mistler Davidson. If you wish to use this content in any manner, you need written permission. Contact Connie Mistler Davidson for details.