Practicing Daily Gratitude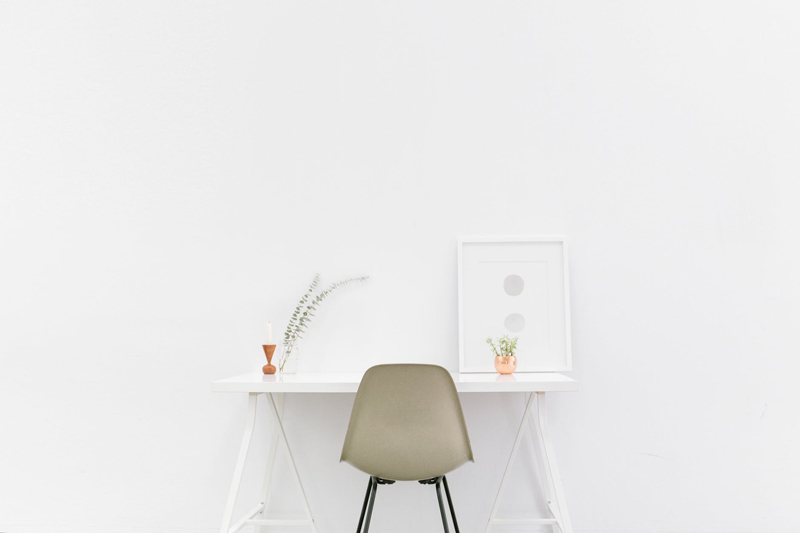 Are you unhappy with your life and thinking that life is not fair for you? Have you thought of looking at all the blessings you have in your life and wondering what effect that would have on you?

Maybe you feel that you would like to go on a retreat to escape from the bad things in life, but the good news is that you can escape in your mind by focusing on gratitude.

Start by getting yourself a journal. Write down the things you are grateful for, and then do it again the next day and the following day. Even when you get bad news, there can be accompanying good news to go with it, write it down. After a while you will start focusing on the good in your world, and not the bad and then you will notice a feeling of gratitude coming on you more and more.

Even if you think life is really bad for you, focus on the fact that you have shelter and food, family and relationships, health. There is always something that you can be grateful for. Stop focusing on the negative and instead focus on the positive. The net result is that you yourself will become more positive.

Keep your gratitude journal by your bedside and write in it every morning or evening or both. List five things you are grateful for when you wake, or at the end of the day. Everyone can think at least five things. You can list things like the sun is shining, or that you are alive for another day. Then at the end of the day you can you can list five more things that you have been grateful for that day.

Later, if you are feeling down, or you think your life isn't fair for you, go back and read your gratitude journal. It's hard to feel sad when you have so much to be thankful for. Keeping a gratitude journal can be very positive and inspiring. By writing in your book and reading it later, your spirit can be lifted and your focus changed to something positive. This in turn brings positive energy into your life. This becomes a positive cycle that will help stop you feeling depressed.

It is very simple to keep a gratitude journal, but the benefits are incredible. It will not just have a good result for you and your life but also for others around you.

Start now, go and list five things you are grateful for today.








You Should Also Read:
Living Simply - Improve Your Life with Less Clutter


Related Articles
Editor's Picks Articles
Top Ten Articles
Previous Features
Site Map





Content copyright © 2023 by Tina Razzell. All rights reserved.
This content was written by Tina Razzell. If you wish to use this content in any manner, you need written permission. Contact Tina Razzell for details.