Challenges - Welcome Them and Grow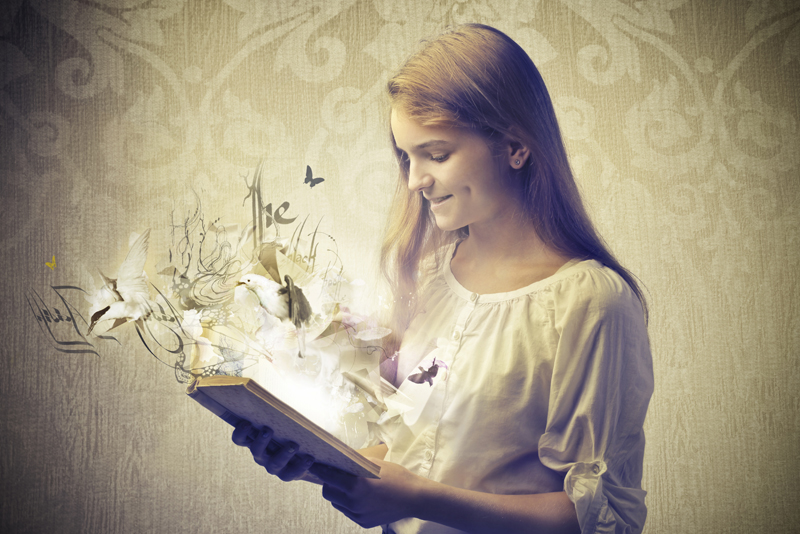 Life is full of ups and downs with challenges that hit you daily. You will never change that. However, what you can change straight away is how you deal with what comes your way.
Life is all about making choices, i.e., how you choose to deal with challenges. Don't think of them as insurmountable obstacles that are there to make your life difficult. Understand that:
* You can definitely
control
your reaction to anything that hits you.
* You can definitely
choose
to take whatever action you want when hit with a challenge.
* You actually have
total control
over how much success and happiness you experience.
Welcome challenges as self help opportunities to push yourself out of your comfort zone. Use them as part of your ongoing self development or personal growth to learn and to grow, making you a stronger person overall. Challenges empower you!
How far can you push yourself with challenges?
It is said that there are two types of people in the world: those who challenge themselves to go as close as possible to death and those who enjoy watching the spectacle of it all. The first group include those who get the greatest pleasure from hanging onto their life by a thread, e.g., spending over a month suspended over a river with no food, enduring over 60 hours encased in an ice block, spending a week in a coffin with no food and water, suffering the stings of being within an enclosure of poisonous scorpions and so on.
If you think of it, there are many people who take part in very dangerous activities simply for the thrill of it, such as bungee jumpers, skydivers, freestyle skiers/snowboarders, extreme white water rafters, etc. The second group of people loves to watch the first group with great delight.
Part of the motivation is the thrill experienced when you push yourself to the limits of what is possible. Living on the edge causes an exhilarating, intoxicating rush of emotions. It is said that everyone is capable of doing things that are generally considered impossible, stretching human accomplishment beyond your wildest dreams.
What is even more challenging than dangerous sports?
When considering 'physical strength', humans are pretty insignificant. A flea can jump many times its body length. If you could do that you would cover an entire football field in a single bound. A whale can stay underwater for two hours at a time; camels can live for 50 days without water. Your achievements in the physical realm are nothing compared to those of the animals around you.
Saying that, all those feats are insignificant compared to your strength in the area of character development. You can certainly experience thrills in seeing accomplishments you never believed possible, and by pushing yourself to 'grow' into a person you never thought possible. Your true strength lies in your ability for extraordinary personal growth and self development.
Grow beyond recognition
Challenging yourself with specific milestones that seem beyond your capability and then striving with incredible focus to reach them can, in fact, be more 'cutting edge' than sky-diving. Fighting with your natural inclinations, changing just one negative character trait, and transforming yourself into a new human being is harder than standing on one foot for a week.
The training, conditioning, focus, belief in oneself, willpower, perseverance, and endurance necessary to transform yourself into a better human are the most challenging activities available to mankind.
Every challenge you have faced in the past has had a direct result in shaping your current personality and outlook on life.
So be your own self development mentor. Welcome and grow with challenges to make yourself stronger and wiser, allowing you to live the life that YOU want - a more empowered and successful life.
Real strength is not in stunts but in the personal development, the self growth, and the mastery of yourself!
To receive further articles do visit the 'FREE Self Development Newsletter' link below. For my Background, Passions and why I write articles like these, see:
Dr JOY Madden
You Should Also Read:
Dr JOY Madden
FREE Self Development Newsletter
Other SELF DEVELOPMENT Articles


Related Articles
Editor's Picks Articles
Top Ten Articles
Previous Features
Site Map



Follow @WorkwithJOY
Tweet



Content copyright © 2021 by Dr JOY Madden. All rights reserved.
This content was written by Dr JOY Madden. If you wish to use this content in any manner, you need written permission. Contact Dr JOY Madden for details.