Love and How It Affects You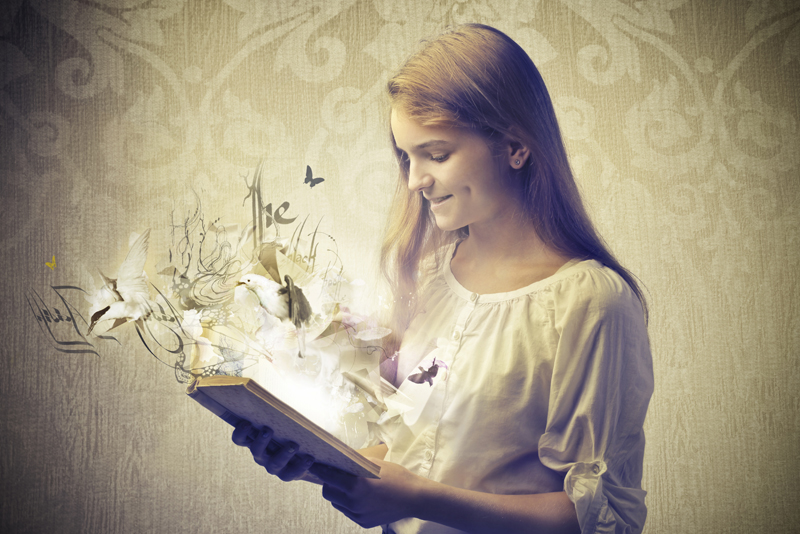 Mother's Day, Father's Day, Valentine's Day, etc., all celebrate love. This self or personal development article is about the positive effects of love and being in love, from medical and scientific perspectives.
What is Love
Love is considered to be the most powerful of your emotions. In general, your emotions have a significant effect on the internal workings of your body. Feelings of love are not just emotions that suddenly appear in your mind. Love can transform the way your body operates in many different ways and on many different levels. It can affect your interpersonal skills, your character, your molecular makeup, your behaviour, etc.
As most people know, love can affect your body in the same way as fear does, giving you sweaty palms, an increased heart rate, butterflies in the stomach, etc. When in love you go through a roller coaster of emotions which has a direct effect on your health.
There are numerous other effects of love that are associated with the neurological and chemical workings of your body. As just one example, when you are in love you tend to touch or hug more. This physical contact has been found to produce higher levels of oxytocin - a hormone that is made in the hypothalamus of the brain which has powerful feel-good and other effects.
For centuries love has been expressed via various arts including poetry, music, and sculptures. More recently love has been studied from scientific and medical perspectives. Listed below are some of the positive effects that love has been found to have on the human body.
The positive effects of love
Reduces diseases related to the heart
Some research studies have shown that being in love can reduce cholesterol levels which in turn can reduce the incidence of heart attacks and other cardiovascular diseases. Also, when you are with your loved one, your heart-rate increases which improves blood circulation generally.
Reduces stress
In a close relationship, a hormone is produced by the adrenal glands that reduces the levels of stress hormones in the body and overall stress. Also, the simple act of touch produces a very calming effect. An extension of this is 'Hug therapy' for helping to settle hyperactive children, and the introduction of 'pets to cuddle' into hospitals.
Improves emotional health
Research has shown that when people are in love, the calming effects of the hormones produced promote nerve growth and improve memory retention.
Quickens healing
It has been found that wounds heal faster in people who are in love. This extends to improved general defence systems, e.g., you become more resistant to viruses, etc.
Reduces pain
Love can stimulate areas of the brain that control chronic pain such as headaches, back pain, etc. The production of certain hormones increases your tolerance for pain.
Normalises blood pressure
Some studies have shown that if you have a loving companion, you are more likely to have blood pressure within the normal range.
Affects brain circuitry
When you are in love it has been found that the neural circuits normally associated with the critical social assessment of people are suppressed. You see your loved one (and others around you) through rose-tinted glasses and you trust people more.
Empowers you
It has been shown that people in love feel empowered, almost to the extent that you believe you can take on the entire world. Due to the feel-good factor, you are nicer to people and have more empathy with others and their situations.
Extends your life
Research studies have indicated that people who have the companionship of a loved one tend to live longer. It is as if love makes you physically, mentally, socially, and spiritually healthier.
Love and How It Affects You - Self Development Summary
These days you can buy cards that convey your love to spouses, parents, friends, teachers, children, pets, etc. This self or personal development article gives an insight into some of the positive effects of love and being in love. In essence, it appears that love has the power to produce a longer, happier, and healthier life!
To receive further articles do visit the 'FREE Self Development Newsletter' link below. For my Background, Passions and why I write articles like these, see:
Dr JOY Madden
You Should Also Read:
Dr JOY Madden
FREE Self Development Newsletter
Other SELF DEVELOPMENT Articles


Related Articles
Editor's Picks Articles
Top Ten Articles
Previous Features
Site Map



Follow @WorkwithJOY
Tweet



Content copyright © 2021 by Dr JOY Madden. All rights reserved.
This content was written by Dr JOY Madden. If you wish to use this content in any manner, you need written permission. Contact Dr JOY Madden for details.