International Reply Coupons And Ponzi Schemes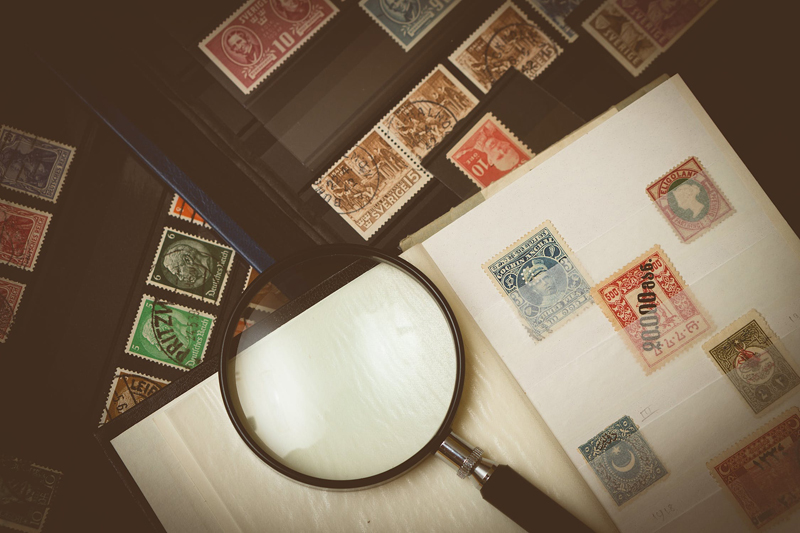 In mid-December 2008 the Media repeatedly used the term "Ponzi Scheme" to describe Bernard L Madoff's investment scandal. Few people are even aware of what the original Ponzi scheme was. The original scheme is named after Charles Ponzi, an Italian immigrant. In 1919 and 1920, thousands of people invested money in Ponzi's company to buy and sell international reply coupons. During one three-hour period Ponzi accepted $1 million from investors.

Ponzi's investment scheme involved buying international reply coupons in countries where the currencies had been devalued as a result of World War I. The leaders of these countries were so busy rebuilding rebuilding their countries after the war they didn't think to focus on reevaluating the values of what were essentially penny stamps.

Somehow Ponzi became aware of this discrepancy in value between different countries international reply coupons. He recognized that it would be possible to exploit this situation on paper to make some money. Due to the fact that the values for these stamps or coupons had not been adjusted he discovered that it would be possible to buy an international reply coupon in one country for a penny, and then be able to redeem it in another country where the stamp might be worth five times as much.

Ponzi quickly realized that it would be impossible to exploit this situation on the scale he really wanted to achieve. The main reason his scheme wouldn't work, was that there simply weren't enough IRCs in existence to make the kind of money he dreamed of getting from his scheme. Plus the cost of moving the stamps from one country to the next would easily have eaten up any real profits he could make from the scheme. But these facts didn't stop Charles Ponzi.

He opened up shop and promised anyone who invested in his company that they could get a 40 percent return on their money in 90 days. He paid off some of the first investors in his company to prove that his "secret" investment strategy actually worked. The rest of the money he received from his investors was never invested in anything. It simply went into Ponzi's pocket and allowed him to become a millionaire for a short period of time.

He simply paid off some of the first investors with the new money from later investors. In other words he robbed Peter to pay Paul as some people have termed the process of this type of investment scheme. Eventually some people started to question how Ponzi was able to make such great profits from his investment strategy. The government and some newspapers pointed out the fact that there were not enough international reply coupons around to fund Ponzi's investment plan on the scale he was operating.

Of course this didn't stop a lot of people from investing in Ponzi's company. Ponzi's scheme could work as long as he could continue to bring in new investors to pay off the older investors that decided to take their money out of the investment plan. Eventually his investment scheme collapsed. Ponzi was tried, convicted and jailed. Upon his release he was deported back to Italy in 1934. He later moved to Brazil and died there, penniless in 1949.





Related Articles
Editor's Picks Articles
Top Ten Articles
Previous Features
Site Map





Content copyright © 2022 by Gary Eggleston. All rights reserved.
This content was written by Gary Eggleston. If you wish to use this content in any manner, you need written permission. Contact Gary Eggleston for details.