Beware the Mary Sue Character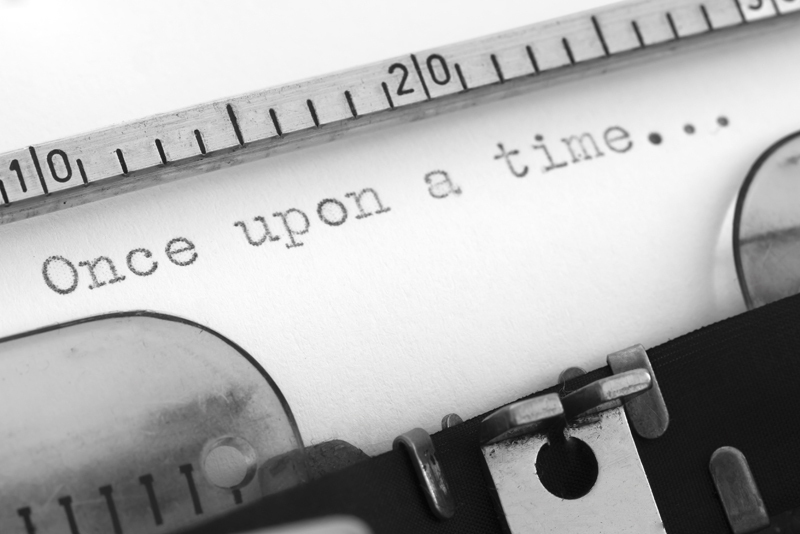 In a nutshell, the Mary Sue character is beautiful, talented, brilliant – and nice, which means that everyone loves her. And I mean everyone, except for the obviously inferior villain. But the Mary Sue's modesty makes her unaware of her own perfection and everyone else's devotion to her, so she worries about whether people like her. Meanwhile, she has a few minor "faults" such as slight clumsiness or big feet. Or maybe she frets about what are obviously desirable traits: I'm too tall! I'm too thin!

You might be thinking, "Oh, please!" You would never give your heroine every possible advantage. You would never be so unrealistic as to make all of your supporting characters worship her while she bravely trudges along on her big feet, endearingly unaware of it. But the Mary Sue character (to various degrees of subtlety) continues to show up in fiction.

Sometimes, it happens because of genre. Romance demands attractive heroines. Science-fiction and mysteries traditionally tend to favor concept over character. Other times, the Mary Sue survives to the final draft through mental fatigue on the writer's part. Consider how stories germinate in a writer's head and how long it takes to bring that idea to fruition.

Every story begins with first one and then the other of two parts: a character and a situation/concept. You might imagine a character, and then figure out his situation. Or you think of a concept and invent a character to explore it. The Mary Sue often appears as a placeholder to writers who start off more interested in concept than character. Probably sooner rather than later, you replace her with a real character whose complex traits help to drive the plot. But sometimes while laboring through your rough draft, you might get so anesthetized to the Mary Sue character that you no longer see her for what she is. And then she slithers into your final draft.

To safeguard against the Mary Sue character, balance the good with the bad within the same type of attribute. For example, genetic traits. If your heroine is brilliant and talented, you could make her struggle with poor health or emotionally instability. These are similar traits of equal weight. By contrast, if she is a brilliant physicist and ballet dancer, but her problems consist of a critical mother or a lot of student loans to pay off, there is no balance. Your heroine is still obnoxiously lucky. Meanwhile, her relationships with other characters should show as much variety as yours do with other people in real life. Some characters may take an instant dislike to your heroine, others grow to like her, and most won't pay her any attention at all. She must prove herself to other characters. Those who dislike her may have good reasons, and are not acting out of envy.

But what if you're writing a romance and you want your character to be beautiful? You might feel understandably nervous, especially considering how hypersensitive readers are for the mere whiff of a Mary Sue character. Try giving your heroine a mix of attractive and plain traits: she might have striking eyes, but frizzy hair. Or she is voluptuous, which also means she carries an extra thirty pounds. Another approach is to have supporting characters notice her beauty – but not all of them, and not necessarily in a worshipful way. Maybe she walks to work at her law firm, and draws annoying catcalls from construction workers. She dreads trying a case in front of that one judge who can never concentrate from staring at her and yet who always favors the other lawyer as if it's her fault he can't control his libido. You get the picture. Think variety, balance, and rewrite to weed out the Mary Sue characters in your fiction.



Related Articles
Editor's Picks Articles
Top Ten Articles
Previous Features
Site Map



Follow @Val%5FKovalin
Tweet





Content copyright © 2022 by Val Kovalin. All rights reserved.
This content was written by Val Kovalin. If you wish to use this content in any manner, you need written permission. Contact Val Kovalin for details.