A Closer Look At Magnifiers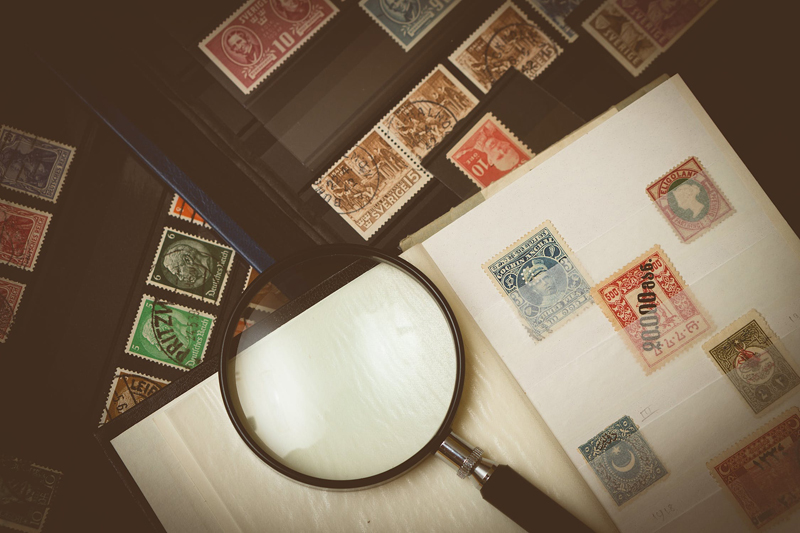 You may already be familiar with the types of magnifying glasses that one normally associates with Sherlock Holmes. This would be a round convex glass or plastic lens attached to some type of handle. While most magnifying glasses of this type can be purchased for next to nothing, a good quality magnifying glass will cost you a bit more.

The cheap plastic magnifying glasses are fine for the occasional use. But the type needed for viewing stamps demands a better quality glass. The cheap ones are virtually useless as you will quickly discover.

The power of magnification of a magnifier is represented by the letter X. The X means how much larger the object being viewed will appear when you look through the lens. A 3X lens means that the object being viewed will appear three times larger when viewed through the lens. The higher the number, the larger the magnification.

When selecting a magnifier, the X number isn't the only factor to consider. The quality of the lens is much more important. When looking through the lens, you want a clear crisp view. A cheap lens cannot deliver here. The view through a cheap lens is going to be fuzzy at best.

Good-quality magnifiers are expensive and they should be of a high-quality. Shop around and try several magnifiers before you buy one. You may want to choose one that has a light. These can be useful to illuminate the stamp you are trying to view. You can find good-quality magnifier at coin dealers or stamp dealers. Dealers in drafting supplies and scientific equipment are all great places to look. And don't forget to look online.

Also consider getting a jewelers loupe. These are neat little magnifiers that easily fit in your pocket. Once again, there are cheap versions of these magnifiers and there are high-quality ones. A good high-quality loupe will cost you around $20-$50. Jeweler's loupes usually come in 10X, but there are higher powers available. The 10X should be good enough for normal use. Loupes can be found in the previously mentioned sources.

You can also get magnifiers that will allow you to read a whole page of print. You don't necessarily need one of these, but you might find one useful. One of these magnifiers can make it easy to make comparisons by viewing stamps side-by-side. There will be some distortion around the edges of the magnifier, but you will still find it to be a useful tool.

You can also purchase a small, lighted monocular microscope with various magnification factors. Any type of microscope is going to be expensive to buy, but you really shouldn't need one if you are going to be a normal stamp collector. If your ambitions lead you to becoming a stamp dealer, you may find you need one then.

If you are serious about collecting stamps, you need to get a good magnifier of some type. Being able to see the crisp details of a line-engraved stamp is a delight to behold.



Related Articles
Editor's Picks Articles
Top Ten Articles
Previous Features
Site Map





Content copyright © 2022 by Gary Eggleston. All rights reserved.
This content was written by Gary Eggleston. If you wish to use this content in any manner, you need written permission. Contact Gary Eggleston for details.