Diva or Not Diva at Practice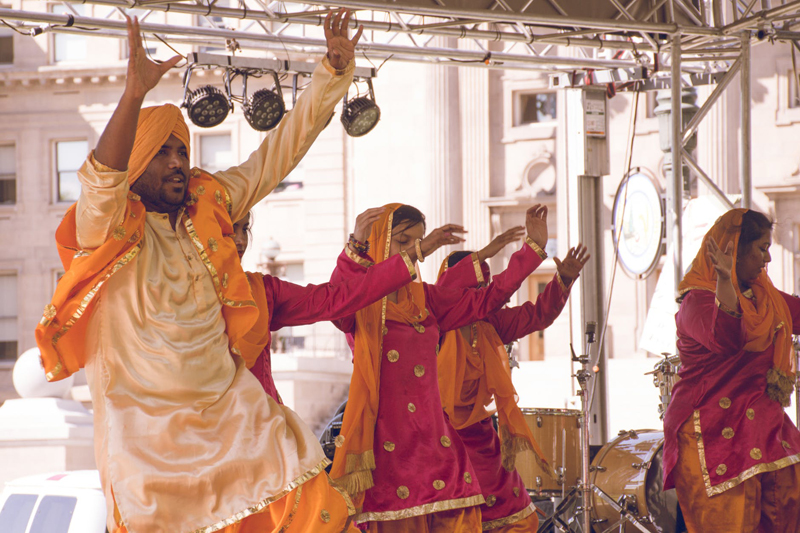 I find myself observing what others wear during workshops and at practice. Especially at workshops, I find that most dancers who sport the best, have a great dance attitude. I can't help but to admire their confidence, yet do I really want to sacrifice my comfort to be so dolled up?

First impressions are everything. The minute you are seen by someone else for the first time, people draw conclusions about you. Not one word needs to come out of your mouth and people will figure you out. We're human, that's what we do.

Instructors usually like to include a little sentence or two on what to wear for the workshop. Dress comfortable, wear jazz shoes, and/or dress cool, are some of the suggestions from the instructor. I'll do just that, dress comfortable, but when I walk into the workshop, I see dancers with nice belts, amazing looking cholis, and sexy yoga pants. Did I miss something? I grab the flyer from my purse and read it again. I guess some dancers have a different definition of comfortable.

Nevertheless, it is always good to observe and to see what other dancers are wearing. You can learn a lot from just scanning the room and taking mental notes of others and what they wear. Does it mean that the best dressed dancer in a workshop and/or practice is good at the dance? Maybe not. I've seen very well dressed dancers not give their 100% during the workshop, and I've seen very comfortable dressed dancers be the best.

We just have to be honest with ourselves. Dressing up, looking good, makes us feel good at practice, and it puts us in a spotlight position during a workshop. Most dancers will gravitate towards well dressed dancers, wanting to get to know them.

I was at a week long belly dance seminar in San Francisco. Others flew in from different parts of the United States to attend the seminar. There were belly dancers who had the best clothing on, hip scarves and tops. Strange thing is these group of dancers hung out with each other and did not socialize with us dressed down dancers. That was probably one unfortunate incident, but one I will not forget. What the well dressed dancers missed out on, was meeting other amazing women.

When I'm at practice with my dance sisters, I love to compliment others when they come to practice with something I like. My Flamenco dance sister showed up to practice with this awesome skirt she made and I just had to admire it. I've also received compliments from my dance sisters when I wear a nice top or a different shade of lipstick to practice. Let's be real, it feels good to hear words of praise at practice.

One last thing, if you're in an advanced class and the next class that is following yours is a beginner, shouldn't you set the example? Of course. These new students are looking at you, wondering what makes you an advanced dancer, and hopefully, wanting to dance like you. In a way, it is important how you look.

For the record, I'm not encouraging dancers to be divas at practice, and I'm not supporting a very glamorous dress code. Some of you will totally disagree with what I'm saying and could care less what others thing of you. That's fine. I'm going off of observation and my own experience. To this day, I dress simple, no make up, and a t-shirt. Once in awhile, though, I'll get myself dolled up. I'm sure others are the same.

Bottom line, practice, rehearsals, and workshops are learning times. It's up to you how you dress, but how you dress, does have an impact on your attitude and on others. As I stated earlier, first impressions are everything. What impression do you want to make?


Editor's Picks Articles
Top Ten Articles
Previous Features
Site Map





Content copyright © 2022 by Ronnette Ramirez. All rights reserved.
This content was written by Ronnette Ramirez. If you wish to use this content in any manner, you need written permission. Contact Ronnette Ramirez for details.