Rhodes Knights Hospitaller Stamps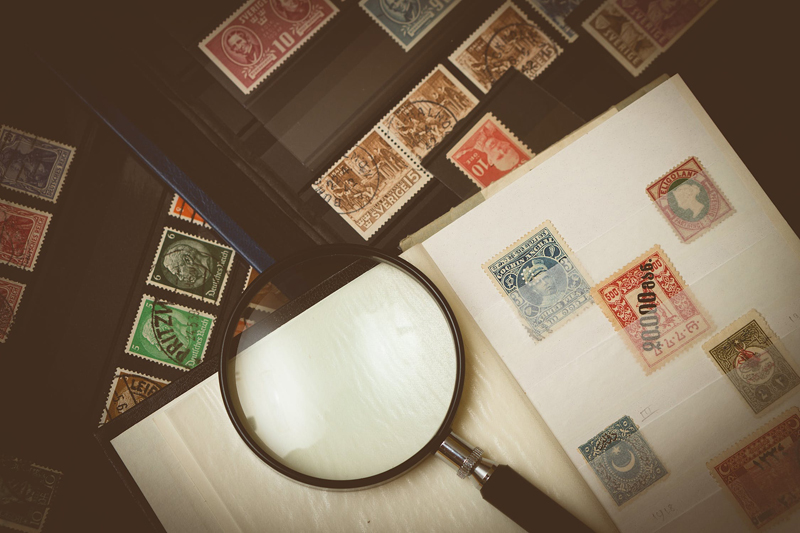 Rhodes is an island that lies 11 miles off the southwestern coast of Turkey. It is the largest of the Greek Dodecanese islands. Rhodes has changed ownership many times over the centuries. It has been part of the Persian, Macedonian, Roman, Byzantine, and Ottoman empires.

In 1309, the Sovereign Military Hospitaller Order of St. John also know as the Knights Hospitallers seized control of Rhodes from the Byzantine Empire. The crusader order battled Barbary pirates and defended the island against Ottoman sieges, but finally fell to the Ottoman sultan Sulleiman the Magnificent in 1522. The knights were great builders and were responsible for much of the construction still standing on the island.

The kingdom of Italy seized the Dodecanese islands in 1912 during the Italo-Turkish war from the Ottoman Empire. As mentioned one of these islands is Rhodes. Italy overprinted the names of the various islands on Italian issues for use on the individual islands, and "Isole Italiano Dell'Egeo" for general use on all of the islands.

The Italian government later publicized its possession of the Dodecanese islands by issuing some stamps with new designs for the islands. In 1929 King Victor Emmanuel III and his Queen Elena toured the Aegean Islands. On May 19, 1929 Italian postal authorities commemorated the royal visit with a set of nine stamps.

Even though the stamps are inscribed "Rodi" the stamps were intended for use throughout the islands. The stamps were printed by lithography in sheets of 100 and perforated gauge 11. The stamp subjects chosen for this issue highlighted Rhodes' past as a former seat of the Grand Master of the Knights Hospitaller. The vignettes of all of the stamps in the set are flanked by fasces, the symbol of the Italian Fascist Party.

The knights were both monks and warriors, who cared for the sick and battled the forces of Islam: Saracens in the Holy Land and the Ottoman Turks in the Mediterranean. The Knights of the Hospitallers were distinguishable from the other warrior monk orders by a red surplice with white cross worn over their armor.

In 1932 another set with the same values, colors and designs was issued. The 1929 Knights Hospitaller set was overprinted twice, and both of these sets are rather expensive to buy. In 1930, all nine stamps from the set were overprinted "XXI Congresso Idrologico" to commemorate a hydrological congress. This set is very pricey to purchase too. In 1931, the 5c, 10c, 20c, 25c, 50c, and 1.25 Lira stamps were overprinted "1931 Congresso Eucaristico Italiano" to commemorate the Italian Eucharistic Congress of 1931.



Related Articles
Editor's Picks Articles
Top Ten Articles
Previous Features
Site Map





Content copyright © 2022 by Gary Eggleston. All rights reserved.
This content was written by Gary Eggleston. If you wish to use this content in any manner, you need written permission. Contact Gary Eggleston for details.