Yawns - What Yawning Says About You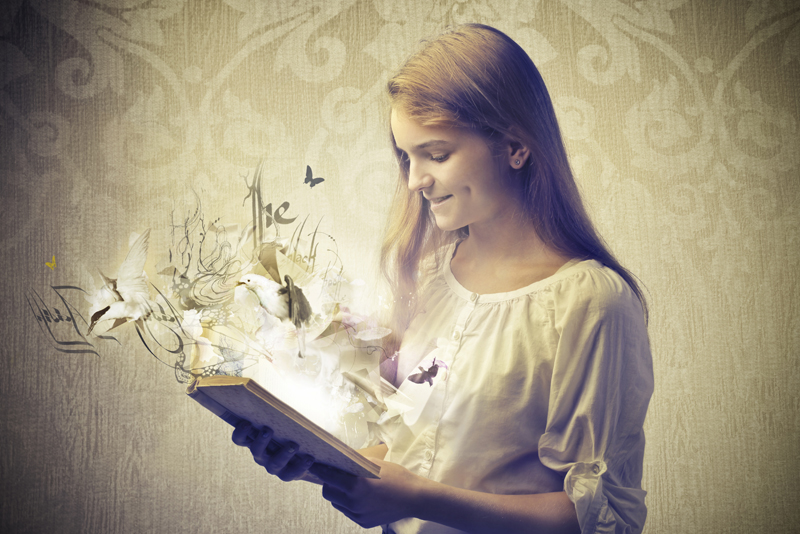 Yawns and yawning are involuntary actions that make you breathe in deeply with a wide-open mouth. Even unborn foetuses and animals (invertebrates, including fish) yawn. No one really knows why you yawn but, as listed below in this self development article, various reasons have been suggested such as:
* Boredom
* Tiredness
* To rid your lungs of old air
* To stretch your lungs and lung tissue
* To draw in more oxygen to your brain
* To lower carbon dioxide levels in your blood
* To cope with being overloaded with information
* To cool down your brain and make you more alert
* A protective reflex to keep your lungs lubricated inside
* To increase your heart rate (can increase by 30%) and alertness
* To intimidate others as you bare your teeth (dating back to your ancestors)
* To act as a warning to change whatever you are doing (to become more effective)
However, there has been no real scientific evidence to confirm these.
Yawns and Yawning - are they really contagious?
The fascinating thing about yawns is that they have been found to be contagious. If you see someone yawn it is very likely that you will too. It is believed that only humans, dogs and chimpanzees find yawns contagious. Research has shown that, in humans, yawning becomes contagious at about 12 months of age.
So why might yawning be contagious? A popular suggestion is that groups of people produce more carbon dioxide so you all yawn together when you need more oxygen.
The most likely suggestion is that yawning is an example of communication and social interaction in group behaviour. It signals to the group that it is time for a change in activity like going to sleep. Some research studies have shown that yawning can actually indicate how empathetic you are.
Yawns, Yawning and your Empathy
There have been several studies looking at empathy, i.e., how well you pick up and respond to other people's state of mind. Subjects were monitored as they watched others yawn on videos. Those who scored higher on the 'empathy scale' in personality tests were more likely to yawn in response to seeing others yawn.
Studies like these suggest that yawning is a form of social communication and yawns have been described as a 'social contagion', i.e., behaviour, moods or emotional states that are transmitted from one person to the next. Yawning appears to trigger brain activity that is connected with social awareness and empathy.
Research such as this suggests that contagious yawning could be correlated with how empathetic you are which is very interesting from a self development angle. Some people are more susceptible to contagious yawning than others. The suggestion is that the more empathy you have, the more you yawn if you see others yawning.
It is interesting that chimpanzees have also been found to exhibit contagious yawning and researchers see this as evidence of their advanced self–awareness and empathy.
Yawns and Yawning - Self Development Summary
Research studies suggest that yawning is another form of human communication and, from a self development aspect, might be an indicator of how empathetic you are. So the next time you see someone yawn, look out for how often you yawn too!
To receive further articles do visit the 'FREE Self Development Newsletter' link below. For my Background, Passions and why I write articles like these, see:
Dr JOY Madden
You Should Also Read:
Dr JOY Madden
FREE Self Development Newsletter
Other SELF DEVELOPMENT Articles


Related Articles
Editor's Picks Articles
Top Ten Articles
Previous Features
Site Map



Follow @WorkwithJOY
Tweet



Content copyright © 2019 by Dr JOY Madden. All rights reserved.
This content was written by Dr JOY Madden. If you wish to use this content in any manner, you need written permission. Contact Dr JOY Madden for details.