Congo Free State Created Bicolored Stamps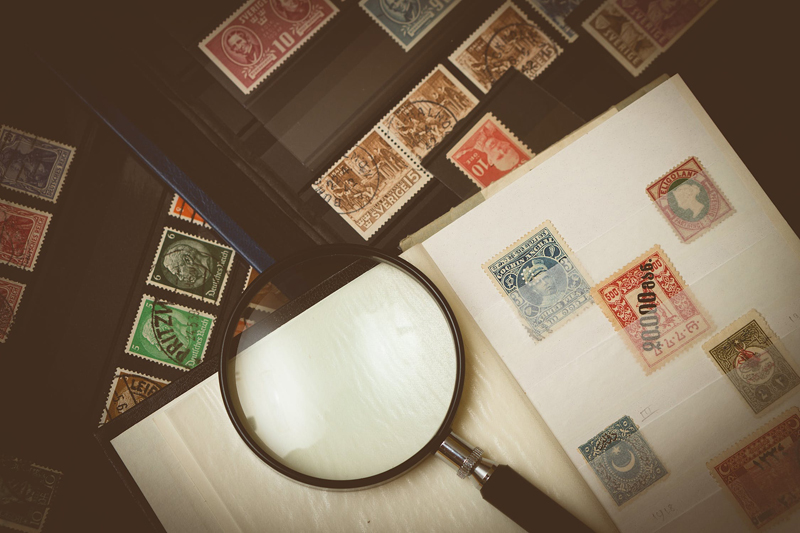 From 1185 to 1908, the Congo Free State was a corporate state owned by the Belgian King Leopold II. The king was the sole shareholder and chairman of the Association Internationale Africaine, a dummy corporation with no direct connection to the Belgian government.

The history of King Leopold's misrule of the Congo Free State is a cautionary tale of greed, cruelty, and gross mismanagement, but it did produce some beautiful stamps. Congo Free State definitives bearing the likeness of the king were introduced in 1886.

A series of bicolored engraved stamps showing scenes of the Congo began in 1894. These bicolored pictorial stamps are known collectively as "Mols," because the engraved designs are based on a diorama exhibition created by Robert Mols and Piet van Engelen. The Mol stamps all have brightly colored frames with black vignettes.

Most of the Mols were printed by Waterlow and Sons of London, England, but the two high value stamps issued in 1898 were printed by Waterlow Bros & Layton of London. The perforations gauge in a range from 14 to 141/2. These were the last two stamps issued by the Congo Free State. In 1908, international outrage over the country's misrule led to the Belgian government to take control of Congo and make it a Belgian Colony.

The majority of the Congo's people speak languages belonging to the Bantu language family. In antiquity, most of the Congo was inhabited by Pygmies, but as Bantus and other peoples moved into the region, the Pygmies were pushed into the forests and highland areas.

A 3.50-franc stamp of 1898 portrays a red and black Bantu Village. A 10fr yellow-green stamp portrays the River Steamer Deliverance. The deliverance was an iron-decked, 65-foot paddle wheel steamer with a draft of just 3 feet that allowed it to travel far up the Congo River's many tributaries.

There was a tiny two-berth passenger cabin amidships. The wood stoked furnaces and boiler were forward, and the engines were in the stern. The upper deck at the bow of the ship held the captain's cabin and the bridge. This combination served as the dining area for both the captain and the passengers. The Deliverance inverted center error stamp is one of the most spectacular and valuable classic stamps. In 2008 the Scott classic specialized catalog valued this stamp at $25,000 in unused, hinged condition, making it a somewhat rare classic stamp.



Related Articles
Editor's Picks Articles
Top Ten Articles
Previous Features
Site Map





Content copyright © 2022 by Gary Eggleston. All rights reserved.
This content was written by Gary Eggleston. If you wish to use this content in any manner, you need written permission. Contact Gary Eggleston for details.