Mexican Stamps Honor Shows And Conventions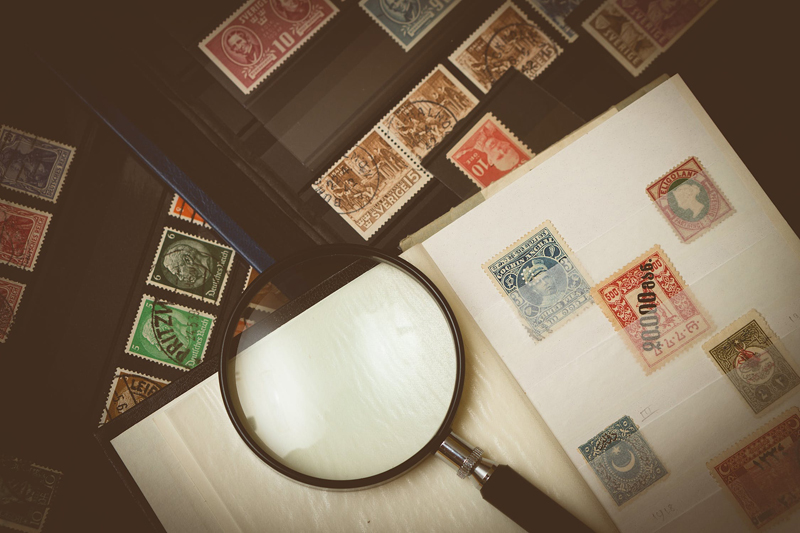 Stamp collecting has never been that popular in Mexico. In fact it has never really caught on with the population at large. Granted there are some avid collectors since the 19th century. The early collectors traded stamps with each other and managed to generate enough business to build up a small cadre of dealers. As time passed and the stamp collecting became more sophisticated, stamp shows and exhibitions started to be staged.

One stamp like label was created for a 1935 stamp exhibition that was held in Mexico. The label depicts a traditional Mexican subject matter. One example of this stamp is well executed, well printed, and has full gum. Labels such as this one were popular in the mid-20th century and were created for many stamp shows.

As stamp collecting became more popular, larger shows and exhibitions were staged, governments often mark these events with special stamp issues, and Mexico was no exception. Five stamps were issued by Mexico in 1947 to recognize Cipex, the international show held in New York City.

The 10-centavo low-value of the set shows President Franklin Roosevelt, a well known stamp collector. The commemorative also includes a stamp-on-stamp design of Mexico's first stamp. Mexican postal authorities issued another stamp-on-stamp design in 1956 to mark the 100th anniversary of Mexican stamps. This stamp depicts a stamp exhibition held in Mexico City.

In 1960 , the Mexico Elmhurst Philatelic Society International, aka MEPSI, held a convention in Mexico City, and the post office overprinted a 10-peso surface mail stamp and 20p airmail stamp in limited quantities. The overprint translates to "in honor of collectors of Mexican postage stamps."

The American Philatelic Society presented its 77th annual convention in Mexico City in October 1963, and a commemorative stamp was issued depicting, in a much reduced size, the 1956 stamp for the 100th anniversary of Mexican stamps. It is a curious example of a stamp-on-stamp-on-stamp design.

Mexican commemorative stamps issued during the 1970s and the 1980s recognized numerous shows and exhibitions. Most of these stamp shows are known by acronyms, such as Venezuela's Exfilca 70, Peru's Exfilima 70, and Mexico's Exfilmex 74. The Interphil stamp shows a clever design of a perforation gauge by R. Davidson, designer of the Exporta series.

The Herfilex 83 show was dedicated to the stamps of the Mexican Revolution of 1913-16. One of the show promoters, Carlos Lucero designed the 6p stamp promoting the show. There stamps were issued for the Mexfil 85. The 22p low value features a stamp-on-stamp design of the 1856 8-reis stamp. The design shows the 8r stamp perforated, although it was only issued imperforate.
This is by no means a complete listing of Mexican stamps honoring the hobby of Mexican stamp collecting. However, the aforementioned stamps represent the willingness of Mexican postal authorities to print stamps promoting stamp collecting.



Related Articles
Editor's Picks Articles
Top Ten Articles
Previous Features
Site Map





Content copyright © 2022 by Gary Eggleston. All rights reserved.
This content was written by Gary Eggleston. If you wish to use this content in any manner, you need written permission. Contact Gary Eggleston for details.