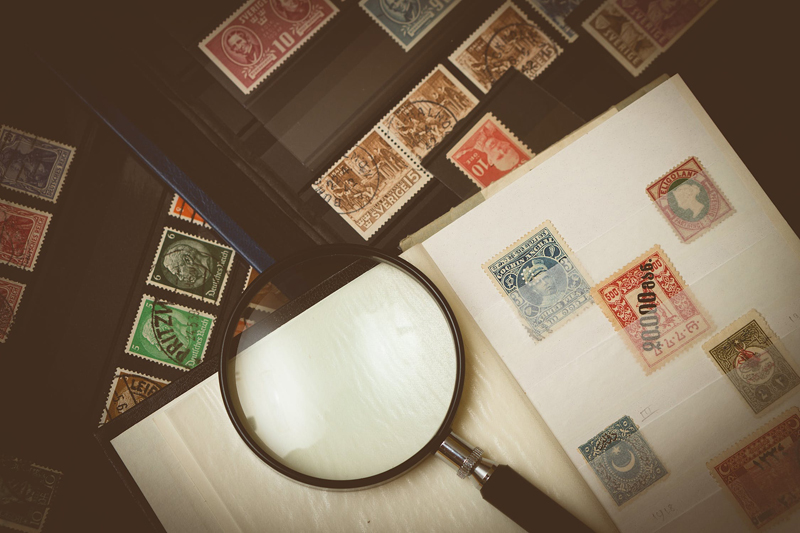 "What is this old stamp worth?" is a question often posed by noncollectors. Unfortunately there isn't an easy answer to this question. The noncollector has visions that his old stamp is worth an astronomical amount of money compared to the face value listed on the stamp. How much a given stamp is worth depends on many factors.

Are older stamps always better? The key word in the question is "always" and the answer is no. Granted older stamps do generally have more value than face value for U.S. mint stamps dating back before 1950. You would be better off using stamps that can still be used for postage to send letters and cards, rather than selling the stamps to dealers who are going to pay you less than the face value of the stamps.
Most dealers will only offer less-than-face value for stamps dating back to 1950 because these stamps are very plentiful. People often purchase stamps from the Post Office in the hopes that the stamps will appreciate in value over the years. Unfortunately they get a rude awakening years later, when they discover that the stamps are worth even less than the face value when they try to sell them. This is a bad investment all the way around.

Eventually post offices realized the profit potential of selling stamp to collectors. As such, more stamps have been issued. When you find a few 50-year-old stamps, please realize that these stamps are only worth their face value at best. A stamp's age does not determine its value. As a stamp appreciates in value and the demand exceeds the supply, the market adjust accordingly. Of the approximately 750,000 different stamps that have been issued since 1840, most have a value rather close to where they started out.

There are some anomalies that give some pause to the whole-value-and-appreciation scenario. There are many foreign stamps that have a value of say, 25 cents. This pretty much puts them on the low-value side of the market and easy-to-obtain category. The reality is that there is not active market for these stamps and the fact that they may be in short supply has not been realized yet.

Stamp collecting doesn't have a formal market where prices are established except for really rare stamps. Stamp catalogs due list prices for a variety of stamps, but most of these catalogs only update their listed values annually. Because of this some stamps could hide be real sleepers and have yet to realize their true value.

Stamp dealers are more concerned by the grade and condition of a stamp, and what stamps collectors are really looking for. Thanks to the Internet, stamp dealers can reach collectors they couldn't even dream of reaching in the past. This gives them the incentive to buy stamps, they wouldn't ordinarily stock.

The type of stamps that you have in your collection also affects the value of the whole collection. When you take your collection to a dealer to sell to him, he will most likely spot the stamps he is interested in and form a value around them and then offer a little extra for the "junk" in the collection.

If you have a collection of stamps that are actually worth something, he will probably take a little more time examining your collection. The best advice is to show your collection to at least two different dealers and see what they offer. This way you will get the best offer for your collection.

Appreciation of a stamp's value is not automatic, nor is appreciation based upon a stamp's age alone. The number of stamps issued, the country of origin, the stamp's condition, all of these and other factors come together to make up a stamp's value.




Related Articles
Editor's Picks Articles
Top Ten Articles
Previous Features
Site Map





Content copyright © 2022 by Gary Eggleston. All rights reserved.
This content was written by Gary Eggleston. If you wish to use this content in any manner, you need written permission. Contact Gary Eggleston for details.