Stamp Collecting Can Be Fun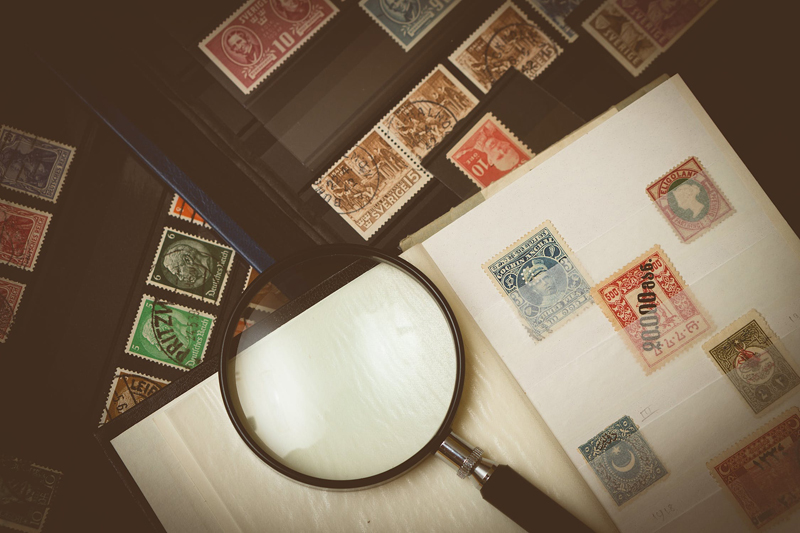 Stamp Collecting may start on a simple gift of stamps given to another person. This can give him the interest in becoming a stamp collector. He could also start collecting by considering it as a hobby.

It is considered as one of the most popular hobbies that still exist in this modern time. Since earlier periods, stamp collecting has been popular among royalties in Western Europe. There was a time when all kinds of people became interested in stamp collecting and treated it as their personal hobby as well.

Some people may wonder, why collect stamps? The reason they may point out is that stamps are only pieces of papers or pictures of some significant persons or events. Many people may think what would a person benefit and acquire in collecting these kinds of items. There should be many reasons why people collect stamps. People collect stamps because they find it really fun and enjoyable.

The designs of stamps are appealing to every collector. They have very attractive designs with different colorful pictures and backgrounds. Aside from the attractive designs, it also gives a person the information about a significant person, event, sports, and everything a person could find interesting.

Nevertheless, the most common stamp collectors collected are those with people, places, and events in the stamps, which may represent some valuable information regarding the history of a certain country or group. Stamp collecting provides resourceful knowledge while a person is having fun. He may not realize that he is learning and allotting some time to value such collections.

For beginners, here are some tips on how to collect stamps:

1. A person can be a generalist and start collecting a variety of stamps that may feature everything. In this way, he may have an idea on what type of stamps he may specialize in collecting. He may place all his collection in an album and categorize each stamp according to topics or themes he has chosen.

2. If he loves to travel in different places, he may start collecting stamps from those places he may have visited. There are particular areas and locations that offer stamps that feature the history of the place and significant persons that may have lived in the place.

3. He may pursue collecting stamps he finds interesting. He may focus in collecting stuffs that he truly enjoys and stuffs that intrigue him. He may find those stamps that feature his favorite sport, sport icon, cars, fishes, and many more.

4. One advantage of collecting stamps is that a person can save more money and time because these items are affordable and easy to find. Unlike with other collections, the hobby may cost him more money and may consume much of his time in finding the collection that interests him.

5. He may join a special organization or club that have occasional gatherings and whose themes apply to his interests. He may meet people who are collecting the same stamps that he collects. He may trade his other stamps with other stamp collectors and they may give him tips and advice on how to take care of his stamps.

6. He may collect stamps with friends that are fond of this kind of hobby. He may enjoy it by sharing the stamps he collected and citing the information that is represented in the stamp. He may also ask his friends information on where to find more stamps that are related to his collections.

7. He may collect on his own by searching the Internet to find more stamps with the most affordable price available. He may look for stamps anytime he wants. It is considered as a passive hobby where he can relax and reduce stress. It also gives a person the feeling of accomplishment.

8. He may find that stamp collecting is a lifetime hobby. There is always something to know and learn about collecting stamps. It has a wide coverage of different things and persons. He may change the theme into other topics that he may think can bring another dimension to his stamping collecting.

There are many ways on how to collect stamps. It is important to do something that really interests a person. It is even recommended to start collecting at a younger age and he will be surprised of the many things he may learn from this hobby.



Related Articles
Editor's Picks Articles
Top Ten Articles
Previous Features
Site Map





Content copyright © 2022 by Gary Eggleston. All rights reserved.
This content was written by Gary Eggleston. If you wish to use this content in any manner, you need written permission. Contact Gary Eggleston for details.