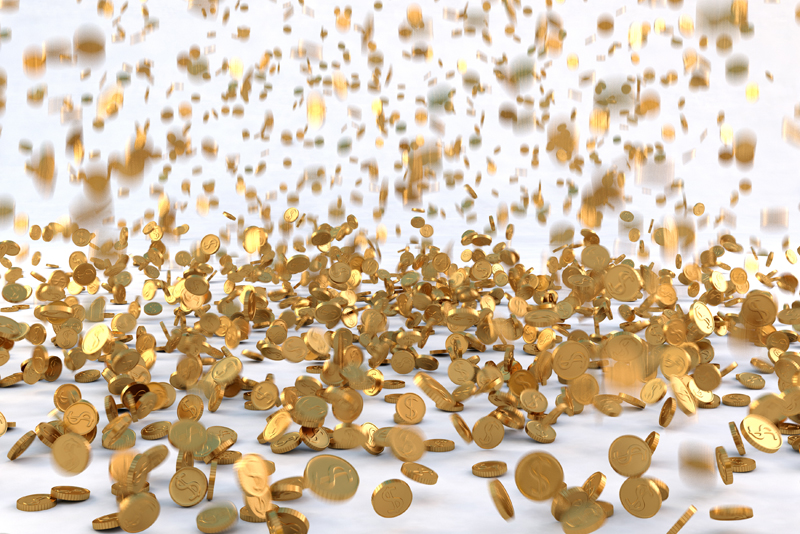 Careful consideration must be given to the condition of a coin before arriving at its value, as even a minor difference in grading can mean a substantial difference in price. There are several factors to keep in mind when considering varying grades of preservation. Determining the condition of a coin is both an art and a science. Complete agreement on the grade of a particular coin between two different graders is not always guaranteed to happen. The following chart shows the various grades of coin based on the 70-point Sheldon Coin Grading System:

Sheldon Scale for Grading U.S. Coins
Poor-1 or P-1 (Poor) - The type is barely discernable, but little else, due to the coin being badly damaged or worn smooth.

Fair-2 or FR-2 (Fair) - Type and date are barely discernable, but otherwise the coin is damaged or extremely worn.

AG-3 (About Good) - Type and date are discernable, although some spots may be worn out. Some lettering should be apparent, if not necessarily readable.

G-4 (Good) - Major devices and features are evident as outlines. although the coin overall is heavily worn.

G-6 (Good-plus) - Coin has a full rim plus major devices and features are clearly outlined. Heavy wear.

VG-8 (Very Good) - Full rim with clearly discernable devices and features. Most legends are readable clearly, but the whole coin is still significantly worn.

F-12 (Fine) - Distinct rim, all legends readable, clear devices showing some detail, but the whole coin is moderately, but evenly worn.

VF-20 (Very Fine) - Clearly readable but lightly worn legends, devices show good detail, rims are clean, but the whole coin shows moderate wear on the high points and a little wear below.

VF-30 (Good Very Fine) - Legends are clear, devices show all detail with little wear; high points are lightly worn.

EF-40 (Extremely Fine) - Legends are sharp, devices are clear with slight but obvious wear on the high points.

XF-45 (Choice Extremely Fine) - Legends and devices are clear and sharp, with slight wear on the high points, and great eye appeal.

AU-50 (About Uncirculated) - Sharp legends and devices show only a trace of wear on the highest points. There must be some remaining mint luster.

AU-55 (Good About Uncirculated) - Sharp legends and devices show only a hint of wear on the high points. Remaining mint luster must be at least half; great eye appeal.

AU-58 (Choice About Uncirculated) - Virtually uncirculated, except for minor wear marks on high points. Nearly all mint luster must be present, and must have outstanding eye appeal.

MS-60 (Mint State Basal) - Coins in this grade are ugly, dinged-up, bag-marked, ill-toned specimens, but they are in mint condition and free of any wear!
The grades from MS-60 to MS-70, as well as the Proof designations, are all based primarily on eye appeal, quality of luster and/or toning, and the presence or absence of contact marks, hairlines, etc. All coins MS-60 and higher are Mint State coins. It is worth noting that Proof is not a grade, but a type of coin.

If you have absolutely no idea how to grade coins, you have no business buying coins without expert help. However, with a little study and experience you can learn how to grade coins effectively. Start with the "Official A.N.A. Grading Standards For United States Coins" published by the ANA.



Related Articles
Editor's Picks Articles
Top Ten Articles
Previous Features
Site Map





Content copyright © 2022 by Gary Eggleston. All rights reserved.
This content was written by Gary Eggleston. If you wish to use this content in any manner, you need written permission. Contact Gary Eggleston for details.