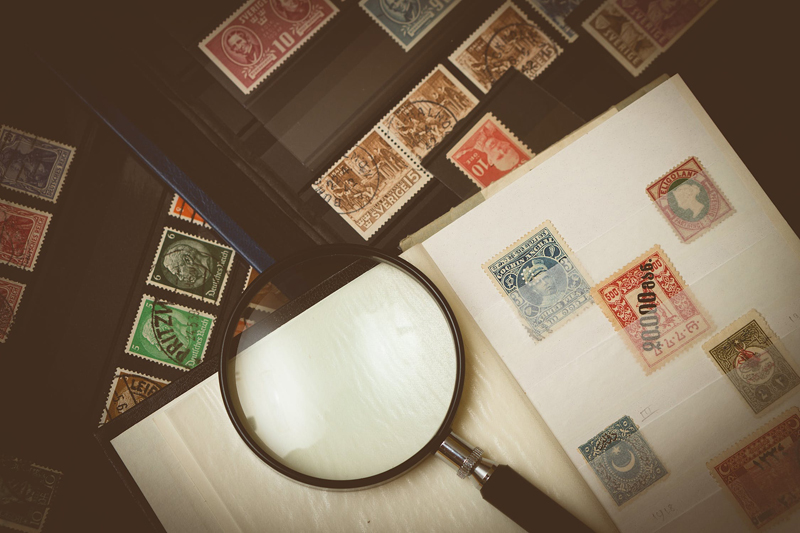 Many beginning stamp collectors believe it is best to collect stamps within a group or at least in some type of environment within which they can share their experiences and question with a group. For some collectors, this is the best way to start. There is nothing wrong with being a solitary stamp collector. You don't have to belong to a local stamp club at all. In fact some collectors do not have a local club anywhere near them to join. With the Internet there are many great forums and websites that a solitary collector can visit to learn more about stamps and even share their experiences with other collectors.

Your procurement options can range from your local post office to stamps dealers from other countries, to online auctions. And even how you communicate with your stamp sources has changed within recent years. We now have e-mail, various social media sites, and of course websites and forums that didn't exist even five years ago. Of course nothing can really take the place of joining a local stamp club, assuming one is located near you.

Of course to collect stamps you need to find some stamps. If you check your mail, you will still be receiving letters that have stamps on them. Check with your friends and neighbors, they will still be receiving letters with stamps too. Granted e-mail and online bill paying is putting somewhat of a dent in the use of postages stamps, there are still stamps being used if somewhat less. Some other sources are:

• Relatives: You will want all of their envelopes. Unless there is a reason to keep the return address, ask that they don't tear the stamps off of the envelope.
• Neighbors: If you have some friendly neighbors, this can be a great source of current stamps. If you have foreign neighbors, this can bring in some foreign stamps to your collection.
• Church: Your local church could be a source of stamps for your collection.
• Charities: Offer to remove their used envelopes. You might want to make a donation to the charity in exchange for the one you are doing.

You can get an abundance of material from these sources alone, and the best part is that is free or nearly free. From the bulk of this material, you can choose the more attractive stamps, look for design differences, and look for interesting post marks or anything else that catches your eye. Sometimes you may want to put the whole envelope aside to examine later.




Related Articles
Editor's Picks Articles
Top Ten Articles
Previous Features
Site Map





Content copyright © 2022 by Gary Eggleston. All rights reserved.
This content was written by Gary Eggleston. If you wish to use this content in any manner, you need written permission. Contact Gary Eggleston for details.