The Scoop On Stamp Prices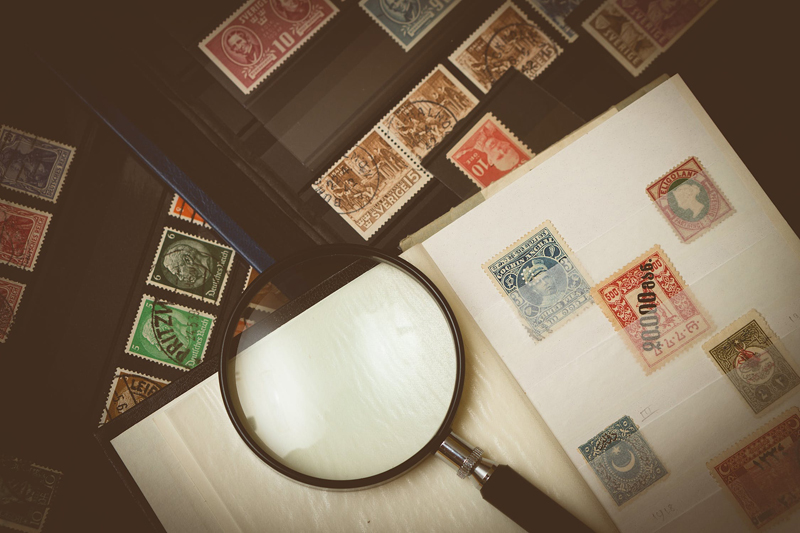 Stamps have been a ubiquitous part of everyday life. After all, stamps are one of the ingenious ways devised by the postal services in order to facilitate payment for the delivery of letters, mail equivalents, packets, and the like. Because of the ubiquity of stamps, it is inevitable that many individuals over the years took interest in collecting these stamps. As many stamp enthusiasts and scholars (otherwise known as philatelists) would argue, stamps are one of the best ways in order to study the history of any nation.

Individuals who collect stamps have, over the years, banded together in order to help each other ease whatever external difficulties would be had in collecting stamps. As early as the year 1886, American philatelists already came together to establish the American Philatelic Society. To date, it is the biggest congregation of stamp enthusiasts in the world with its over 44, 000 members.

The reason they banded together, aside from trying to get together people with similar interests, was to alleviate difficulties in stamp collecting. Admittedly, there are true benefits both financial and emotional to stamp collectors; however, they do come at a cost.

Stamp collecting, as a start-up hobby, may not be half as expensive as the stamp collecting practiced by those who've taken it to heart. Usually, amateur collectors only go as far as collecting the various stamps attached to the letters they receive daily. Therefore, in the level of acquisition, there's very little expense incurred.

However, while building a bigger and more comprehensive stamp collection, an amateur collector may find that the daily mail delivery may have turnover rates too slow to say that there is significant progress in building a collection.

This is where it's important to know where to go to look for cheap sales of used stamps. Usually, organizations and offices that receive huge amounts of mail from all over the world sell the stamps in bulk, known to stamp collectors as kiloware. Kiloware is the collective term used to refer to stamps attached to a small portion of the original envelope where it was used, and sold in batches or bulks. This is one of the cheapest ways to build collections, as the stamps are sold at prices less than their face value. Moreover, companies aren't really intent on making huge profit out of enthusiasts, but just to make some money out of stamps, which they would have otherwise thrown away.

Soaking or lifting stamps in order to remove them from where they are originally attached is a relatively costless process that would require more skill than money.

However, in order to properly care for stamps, there are some overhead costs that must be covered. For example, many collectors do not handle their stamps manually. Handling of stamps is instead done with the aid of a trusty pair of tongs. This is because the hands secrete a natural oil that may prove damaging to the stamp in the long run.



Related Articles
Editor's Picks Articles
Top Ten Articles
Previous Features
Site Map





Content copyright © 2022 by Gary Eggleston. All rights reserved.
This content was written by Gary Eggleston. If you wish to use this content in any manner, you need written permission. Contact Gary Eggleston for details.