How To Cherrypick The Best Coins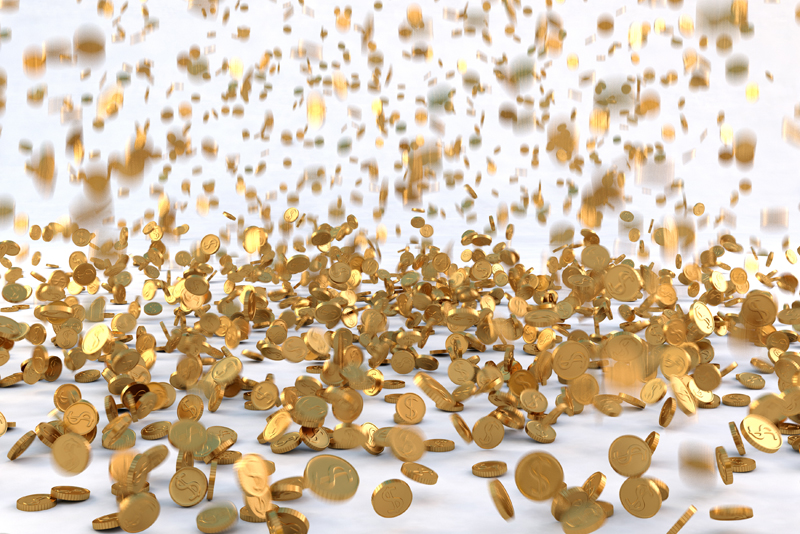 If you search for a definition of cherrypicking you will likely find several possible definitions for the term. One definition states that "cherrypicking" is to selectively choose from whatever is available. This definition is often used in connection wit the legal profession, where the definition refers to the tendency of lawyers to choose the best evidence that supports their case.
In reference to coin collecting, the term "cherrypicking is generally used to describe the practice of searching for unattributed and scarce coin varieties in a dealer's stock. When found the unrecognized treasures can generally be purchased for a fraction of their true value.Of course the subject of ethics will come up in the discussion of cherrypicking, but I will not discuss this in this article.

Some collectors feel you should inform the coin dealer of your find and let him charge you the real value of the coin. There is an interesting story on another coin site that discusses a silver dollar that a collector purchased from a coin dealer who apparently didn't realize the coin's true value and sold it to the collector for a bargain price. If I remember the story well enough when he resold the coin he made enough to buy his wife a new car. There were quite a few comments over whether the coin collector should have informed the seller that he had priced the coin too low.

I am not going to wade into this story, but personally I believe that if you are going to sell coins for a living you should be aware of what your coins are worth in order to stay in business, else you should not be selling coins for a living. The key to buying or selling your coins is knowledge.

There is little excuse for being ignorant about coins. There are many good books available and websites online to answer most any question you will have about coins. It just takes some time to locate the proper answer. Here you must have some patience. You can find many horror stories of people who have inherited a relative's coin collection and then got ripped off by the first person they took the coins to.

I did a review on a rather inexpensive book that does a great job of showing how non-coin collectors how to figure the value of the coins they inherited. Of course there is a fair amount of study and research involved. There is no quick answer to a situation such as this. If you are too lazy to put in the time, be prepared to get ripped off when you decide to sell your coins. With the proper study and research you will get a better price for your coins. In essence "cherrypicking" is applying knowledge to find bargain coins. The key is to know what you are looking for.



Related Articles
Editor's Picks Articles
Top Ten Articles
Previous Features
Site Map





Content copyright © 2022 by Gary Eggleston. All rights reserved.
This content was written by Gary Eggleston. If you wish to use this content in any manner, you need written permission. Contact Gary Eggleston for details.