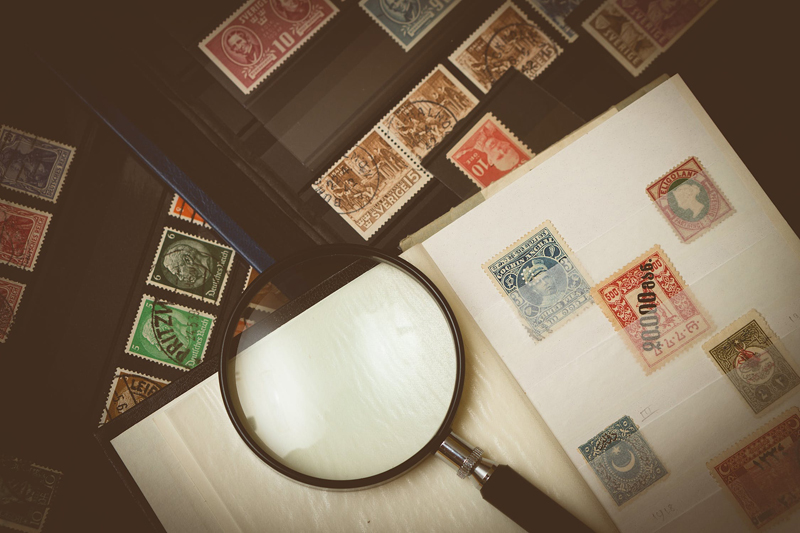 You can make stamp collecting friends many different ways, both locally, or from far away. You never know when a fellow stamp collector can help you complete a part of your collection. Likewise you will meet fellow collectors that you can help in return. Collect stamp collecting buddies as you would your stamps--carefully! And do take care of them as you would your stamps. Use all possible opportunities to find other collectors to share your hobby with.
While searching online to find stamp collecting friends, you may have been directed to a local stamp club. If not, there are some websites that list various stamp collecting clubs:

• American Philatelic Society--Web site: www.stamps.org boasts of having more than 50,000 members and offers a number of services for collectors. It has hundreds of chapters scattered over the U.S.
• AskPhil--This stamp collecting website is maintained by the Collectors Club of Chicago:www.askphil.org This website lists an extensive list of local stamp collecting clubs.
• American Topical Association--Web site: https://home.prcn.org/~pauld/ata, is the largest organization serving topical stamp collectors. The ATA has some chapters scattered around.
• Linn's Stamp News--This is a weekly stamp newspaper, which also has club listing for various stamp clubs. Web site: www.linns.com.

If there is stamp collecting club close to you, you will be ready to visit it. Be sure to glance through your album first before you go to your first meeting. Make sure that you arrive promptly for the start of the club meeting. When you walk into the room, don't be surprised to meet a lot of people just like you. After all the membership should consist of local people from your area. You shouldn't feel too much out of place. For your first visit, do travel light and bring the following items with you:

• Cash--In the event any dealers there do not take credit or debit cards.
• Copies of your want list--In the event some dealers have set up shop, you will want to give them a copy of your list.
• Duplicates--You may be able to trade off your duplicates for some stamps that you need for your own collection.
• Notepad, pen, and paper--To take notes and jot done any other pertinent information.

You will gain little showing up with your stamp albums and another assorted stuff. Even if you are a nerd by nature, leave that impression for a later date. If you do nothing else, stay loose enough to visit and get to know some of the other members. Introduce yourself and get them to talk about themselves and their collection.



Related Articles
Editor's Picks Articles
Top Ten Articles
Previous Features
Site Map





Content copyright © 2022 by Gary Eggleston. All rights reserved.
This content was written by Gary Eggleston. If you wish to use this content in any manner, you need written permission. Contact Gary Eggleston for details.