First Annual MECDA Professional Dance Conference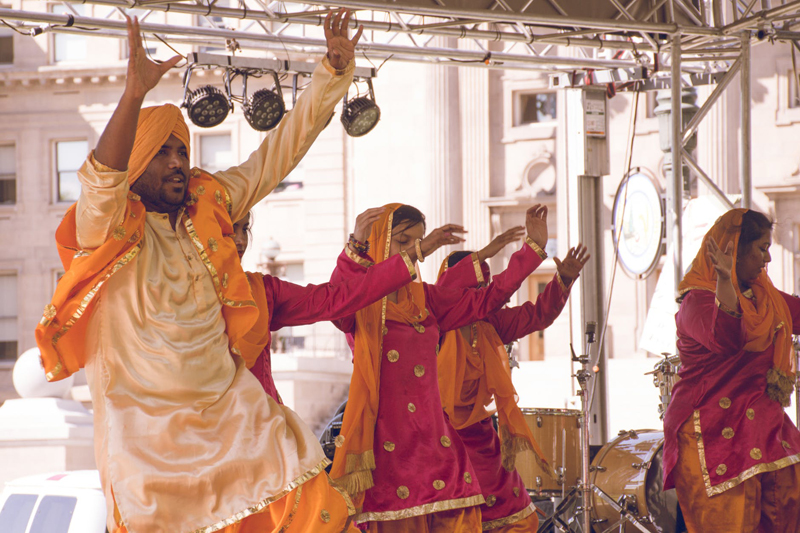 I am proud to say that I was one of the first participants at the first annual MECDA Professional Dance Conference. What an amazing five days in California with the best of the best instructors.

To this day, attendees are still talking about the amazing five days in California. This was the first year that MECDA (Middle Eastern Culture and Dance Association) had an event where dancers learned how to take their skill to the next level. It is something that as dancers, we think about all the time. Business topics, photography, and marketing were all part of this conference. It was an investment well invested, let's just say.

President Blume Bauer and her wonderful group made everything possible. Attendees were able to pick the topics of interest, along with a photo and henna session. The individual workshops were an hour long, filled with valuable information. I looked around the room to see each and every dancer/attendee with pen to paper. Talk about soaking up the information! Knowledge is wealth and thanks to the wonderful instructors who shared that wealth with us.

As I write this, I went on Facebook to see what was posted on the MECDA page. I was reminded about the gift baskets. When I got to the hotel, I was greeted by members of MECDA. They walked me to my room and I was given a beautiful basket filled with all kinds of goodies. Fuse Magazine, Lia Kamminga, Trish Gundy, Glammiest Hamchilla, and others put together the wonderful basket. Princess Farhana's cat has made the basket home.

The days went by and we all bonded as one big group of sisters. We didn't want the conference to end. I've been to dance retreats and had a great time, but nothing compares to this event. Words can't describe it. At the end of the day, there was something in store for all of us. A night at the beach, a beautiful performance where all the instructors danced, a pajama party with movies, and a mixer amongst the stars. Remembering that beautiful moment in my life, makes me miss all the women who were there. I can't wait for next year!

some of the workshops that I took were The Art of the Stage with Zahra Zuhair, How to Get Free Publicity from the News Media with Julie Eason, Somebody's Gotta Steer the Ship (how to work with your dance troupe) with DeVilla, Strike a Pose with Princess Farhana, and Developing Your Pedagogy with Amara, PHD. There were other workshops and fabulous instructors.

There was always talk afterwards about what was learned in the workshop. This shows how this education was so important to the minds of all those who attended. Comments such as, "I've would have never thought", "I feel like I can create a ...", and "I can't wait to get started on this project" were heard all the time. There were also moments when dancers shared their own experiences and what they learned from them.

I honestly can't wait for next year. There is already talk of things to come. You can go to MECDA's website or just look for them on Facebook.


Editor's Picks Articles
Top Ten Articles
Previous Features
Site Map





Content copyright © 2022 by Ronnette Ramirez. All rights reserved.
This content was written by Ronnette Ramirez. If you wish to use this content in any manner, you need written permission. Contact Ronnette Ramirez for details.