Your First Stamp Club Meeting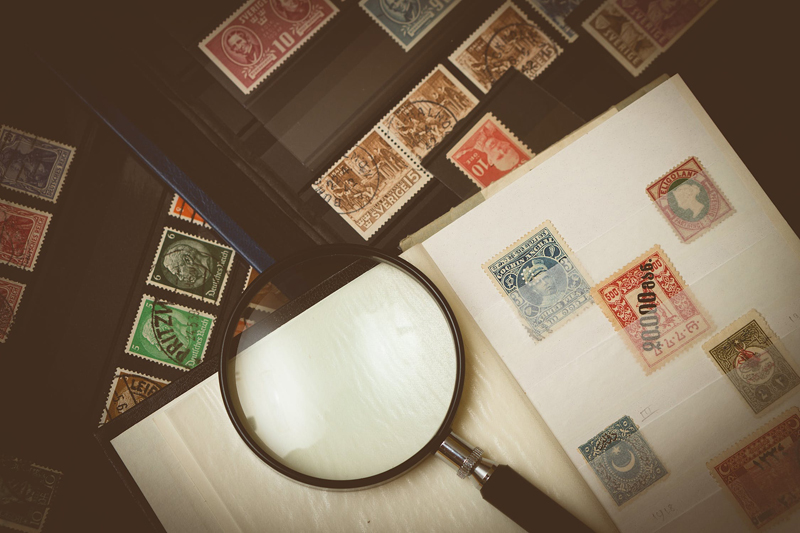 A typical stamp club meeting is usually quite simple. For many clubs, before the meeting begins, or after it ends, a period of time is reserved for buying, selling, and swapping of stamps and may even include some local or regional stamp dealers. As with many organizations, a part of each meeting is dedicated to club business, and the program is normally the highlight of the meeting.

Stamp club programs are normally talks given by individual collectors from the club or from a nearby club, discussing their specialty or other favorite items. Other program possibilities are slide shows, mini-auctions, or some other type of program. Each club determines what it likes best.

If you are fortunate enough, you may hook up with a club that also serves refreshments. Some stamp clubs meet at an eatery of some type prior to the meetings. Do remember to wash your hands after chowing down on the doughnuts and coffee. This way you won't glaze someone's prized stamp.

Clubs cam vary in size from a half dozen members to hundreds of members. The number of club isn't what is important. What is important, is the opportunity to meet and interact with other collectors. No other stamp club member is going to have exactly the same interests as you have.

You will have gained many things from your first meeting:

• Meeting people just like you who collect stamps for the fun of it.
• Finding out where to obtain stamps locally, if possible.
• Gaining some idea of who the more knowledgeable stamp collectors are.
• Knowing that you are not alone.

Stamp clubs can be general or specialized. stamp-collecting groups. However, a specialty group generally differs from a normal local club: its focus is narrower. A specialty group can be local, national, or international. All that is needed for a specialty club to begin to flourish is a small number of individuals who share the same common interest.

Areas of interest can be as wide ranging as the hobby of stamp collecting itself. Here are some areas of interest:

• Regions of the world.
• Single Countries.
• Specific aspects of one country.
• Postal history of one country.
• Postal history of a U.S. state.
• Topics.

There are literally hundreds of specialty stamp collecting groups. New groups are likely forming all of the time. Of course some groups die out, disband and otherwise cease to exist. But there is likely a specialty group out there that may appeal to you.



Related Articles
Editor's Picks Articles
Top Ten Articles
Previous Features
Site Map





Content copyright © 2022 by Gary Eggleston. All rights reserved.
This content was written by Gary Eggleston. If you wish to use this content in any manner, you need written permission. Contact Gary Eggleston for details.