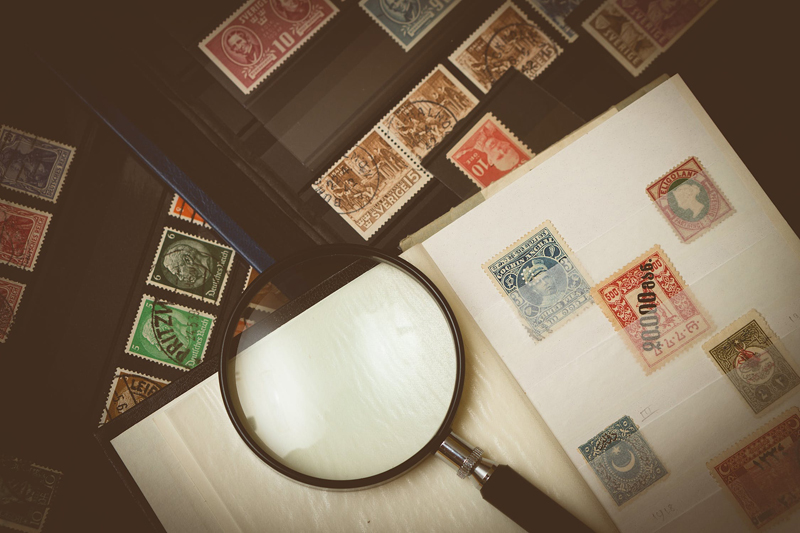 Specialty stamp groups are as varied as the stamps they specialize in, and of course they vary considerably in size. Unless the group is based in an area where many of the members can attend meetings on a regular basis, most specialty groups will tend to be more newsletter oriented rather than meeting oriented. The specialty group's regular publication will be the organization's lifeline, no matter what format it takes.
Within the pages of the group's publication will be member's names and addresses, offers to buy, sell, and trade stamps, notices of new finds, news of upcoming stamp shows, and perhaps some interesting articles emphasizing some aspect of the specialty group's interest.

Specialty groups come in all sizes, and will vary from a handful of members to thousands of members. Often two different groups are formed to cover the same specialty. This could be either from a lack of knowledge or from a sense of wanting to do it their way. In time these groups may or may not merge together. A specialty group brings a group of collectors together who collect the same types of stamps, while a local stamp club brings a group of collectors together on the basis of where they live.

Specialty groups bring together stamp collectors that have a common interest, which allows the members to research and share information on new discoveries. The old saying: "Birds of a feather flock together" truly describes the membership of a typical specialty group. The specialty group newsletter can also feature information and articles too unimportant for general stamp collecting periodicals.

The same resources that you can use to find a local stamp club, can always help you to locate a suitable specialty group. The resources do provide a solid beginning point for you to start with. You can also discover stamp dealers who can provide you with material for your specialty. You can ask the dealers for information on groups that they may know about.

Stamp collecting is often a haven for introverted people. No matter how many stamp shows they may attend they will still not become that outgoing. With the various online communication systems available today, more stamp collectors can begin to interact with one another with out having to come face to face with each other. The introverted stamp collector can remain in seclusion. A few years ago online communication was done through bulletin boards.

Then eventually, the Internet came into existence, along with email. Now we have various types of social media that can be used to communicate with other people. You can now have your own Facebook, Squidoo, or Hub page to share you stamp collecting interests.



Related Articles
Editor's Picks Articles
Top Ten Articles
Previous Features
Site Map





Content copyright © 2022 by Gary Eggleston. All rights reserved.
This content was written by Gary Eggleston. If you wish to use this content in any manner, you need written permission. Contact Gary Eggleston for details.