Other Online Ways To Connect With Stamp Collectors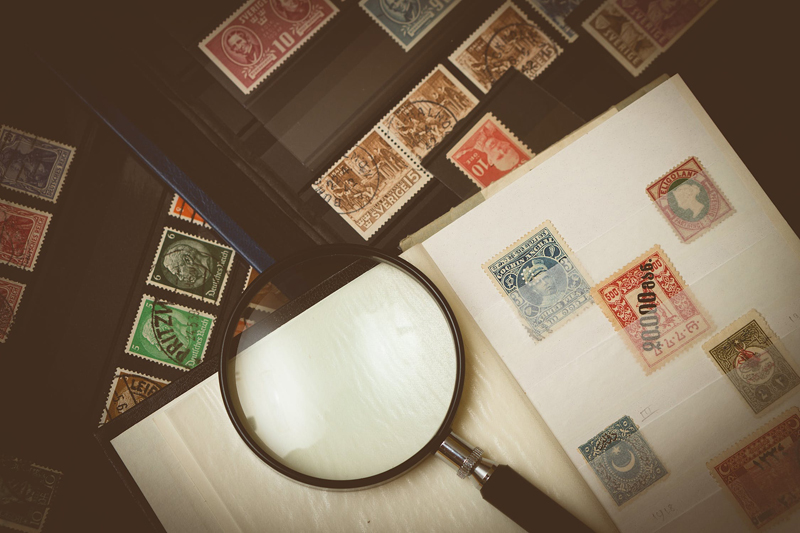 There are a number of ways to use the Internet to connect with other stamp collectors. There are specialty clubs online that one can join, depending on what your particular interests are. One lesser know way is a chat room. A chat room is an interactive part of a Web site that offers messaging between two parties. This can be a great way to converse with new stamp collecting friends almost as if you were in the same room together.

Chat rooms allow you to extend your reach in your communication efforts with other fellow collectors. Chat rooms can be a means of sharing information, as well as buying, selling, or trading stamps. Each chat room has its own method of registration and logging in. Nonetheless, chat rooms are a great way to connect with other collectors.

Of course, like anything online, you always have the risk of someone trying to scam you. So careful in your dealings with other people. If the deal seems too good to be true, it probably is a scam.

Try to find out who the regular chatters are. Don't offer up too much personal information that could be used against you. Also, do not send off a large quantity of stamps to someone or payment to someone without more assurance than, "I will send it to you by return mail." Not everyone is as honest as you are. This you can be assured of.

Forums and newsgroups are another great way of connecting with other collectors. There are any number of stamp collecting forums that you can register at and communicate with other collectors. Simply do a search on Google or Yahoo and you will find plenty to check out. You will no doubt find that some are much friendlier than others.

Newsgroups are similar to forums in that you can post messages and read the responses from other members. Much like an e-mail list, the newsgroup allows you to log into a central location to read messages, respond, and post your own messages. Chat rooms allow you to communicate with another person in real-time, while newsgroups and forums allow you to upload your message for other members to read later.

News groups may be moderated or unmoderated. Moderated groups censor message that the reviewers do not approve of, while unmoderated groups allow any and all member to upload messages with them being censored in any way. There are obviously pluses and minuses to a moderated group. The reviewers will be able to keep the spammers at bay, but they may be overly zealous on what other things may be discussed within the group. You will have to check out the various groups and forums as to how this affects what you want to communicate with other collectors about.



Related Articles
Editor's Picks Articles
Top Ten Articles
Previous Features
Site Map





Content copyright © 2022 by Gary Eggleston. All rights reserved.
This content was written by Gary Eggleston. If you wish to use this content in any manner, you need written permission. Contact Gary Eggleston for details.